Millions of travelers head to Detroit each year, especially during the warmer months to enjoy our world class concert venues and our four professional sports teams. In addition, Detroit offers other sports as well as other popular attractions including the Detroit Institute of Arts,  the Detroit Zoo as well as the Charles H. Wright Museum, Casinos, the nearby Henry Ford Museum and more.
Whether you and your group are heading to Detroit from Royal Oak or meeting up in Royal Oak and then heading out, Metro Motor Coach has the charter bus transportation you need. While our buses range from 25 passengers to 55 passengers, we can also accommodate larger groups with two or more buses as well. All you need to do is contact us to start discussing your needs. Not limited to pleasure trips, we can also accommodate your business as well. No matter where you are going, to the COBO Convention Center or Comerica Park, Cedar Point or Greektown, for the day or for the weekend, we invite you to contact us for your free quote today.
Will you be traveling in Royal Oak and think you may benefit from a charter bus rental? How about traveling to Cedar Point from Royal Oak with a church, youth group or other group of people?
To take a closer look at any of our charter bus rentals visit our Charter Bus page here.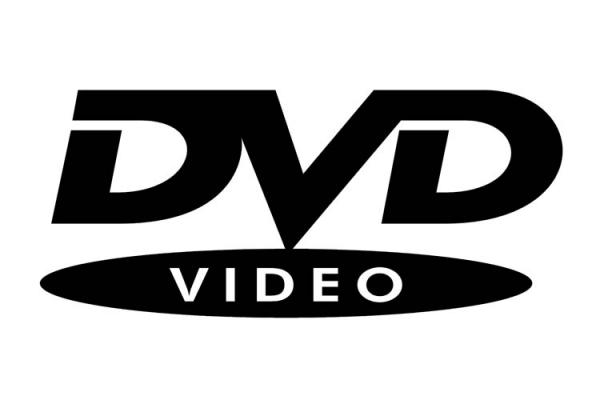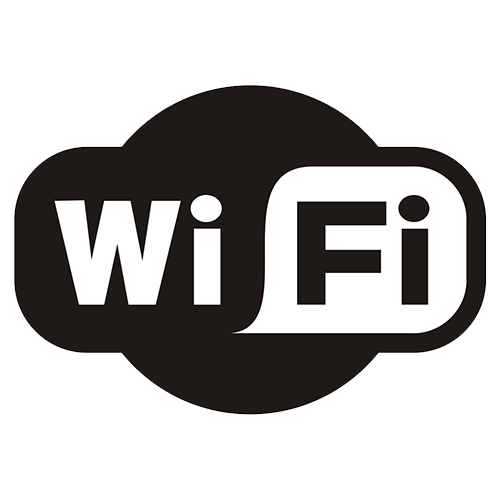 Charter Bus Rental Royal Oak MI
Metro Motor Coach is a cost-effective and enjoyable way to get where you are going in Royal Oak, Metro Detroit or even further from home. If you have a group of 25 or more and are looking for better than average transportation in Royal Oak, Metro Motor Coach is the way to go. For a quote for our charter bus transportation, contact us below or call us at 248.390.7664.