Shelby Township is located in Macomb County Michigan and is one of the fastest growing communities in Metro Detroit. Shelby Township is a popular destination for hikers, bikers and kayakers with more than 1,200 acres of parks and the easy access to the Clinton River. Bikers can especially enjoy some of the best bike trails available in the state. The longest of the trails is the Macomb Orchard Trail, which cuts a 23.5 mile track through northern Macomb County. The mostly off-road trail is flat and consists of firmly packed gravel and asphalt, making it a comfortable ride for most bicycle types. The trail is named for the many apple and fruit trees in the area and there is even a cider mill along the trail in Richmond where bikers can stop for a treat. Much of the trail runs along the Clinton River and you get the feeling you're in the country as you pass through farms and fields. The trail in Shelby Township connects to the 8 mile Paint Creek Trail at its western end and has a connection to the Macomb County 70-mile trail loop at its northern reach. Eventual plans are to expand the trail which will be called the Iron-Belle bike trail, and will connect the City of Detroit to the state of Wisconsin! The miles of beautiful trails are a favorite of bikers and walkers year round.
Shelby Township is a favorite destination for bikers and nature lovers, in addition to thousands of other visitors. Metro Motor Coach are experts when it comes to helping people get to their favorite destinations and are always looking for new ways to enhance your travel experience. We have vehicles to meet every need, destination or group size. We will get you and your guests there in comfort and safety. Our vehicles are equipped with climate control, HD TV's, DVD players, surround sound. Charter busses are equipped with on-board restrooms and beverage service stations. Metro Motor Coach can get you where you need to go, stress free.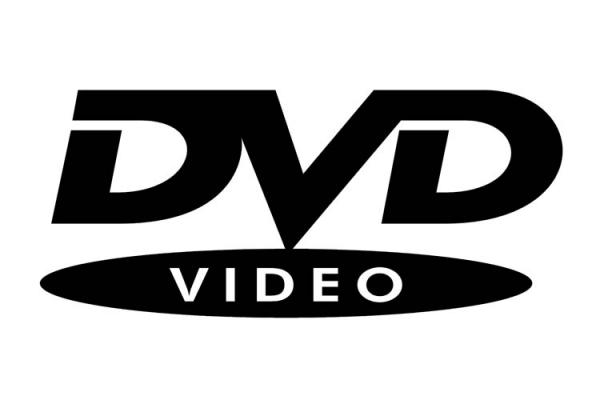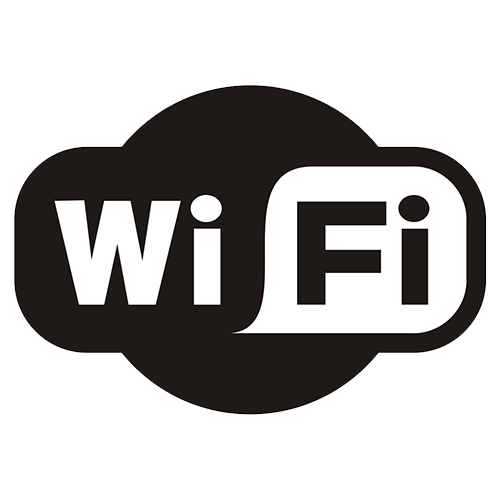 Will you be traveling in Shelby Township and think you may benefit from a charter bus rental? How about traveling to Cedar Point from Shelby Township with a church, youth group or other group of people?
If you are planning a trip to Shelby Township or some other amazing destination, Metro Motor Coach can help you and your group experience an unforgettable day. Dedicated professionals are committed to making each and every one of your transportation services a memorable, enjoyable, and safe – from reservations, to drivers and vehicles. Take a closer look at any of our busses on our Charter Bus page here.
Charter Bus Rental Shelby Township MI
Metro Motor Coach is a Charter Bus Rental Shelby Township MI. Get your group together now and plan a charter bus trip. Metro Motor Coach offers only the best Charter Buses in Detroit. Small or large, we have what you need to make the most of your special event. If you have questions or would like to request a quote, contact us at 248.390.7664, or fill out the form below.