Home to just over 11,000 residents, South Lyon is situated at the crossroads of US 23 and I 96 in Oakland County. Just 45 minutes from Detroit and less than an hour from Lansing, South Lyon is a great place to begin or end up for the day or longer.
First established in the late 1800's as an agricultural area, it didn't take long for the city to grow and by 1930, South Lyon had been incorporated as a city. From its history, to its popular festivals and world class attractions, South Lyon is a great place to live or visit.
Popular natural areas, plenty of historic sites and fun annual events bring groups and individuals by the thousands each year. One of the city's most popular events is its annual Pumpkinfest. First established in the 1980's, this fun festival is now one of the most popular events of the year. Once just an arts and craft show, it has grown to include a parade, multiple stages featuring live music and entertainment, food and drink, a beer garden and plenty of other unique events and activities.
Will you be traveling in South Lyon and think you may benefit from a charter bus rental? How about traveling to Cedar Point from South Lyon with a church, youth group or other group of people?
Metro Motor Coach has been offering groups and individuals the best transportation options in the Metro Detroit area for years. Whether you are traveling to the casino or a theme park, for the day or the afternoon, we can help you get there. To take a closer look at any of our charter bus rentals visit our Charter Bus page here.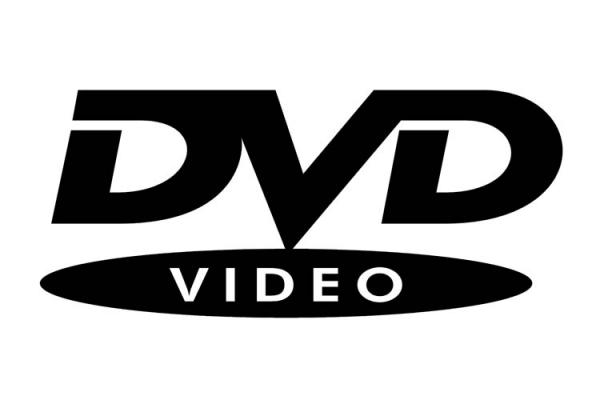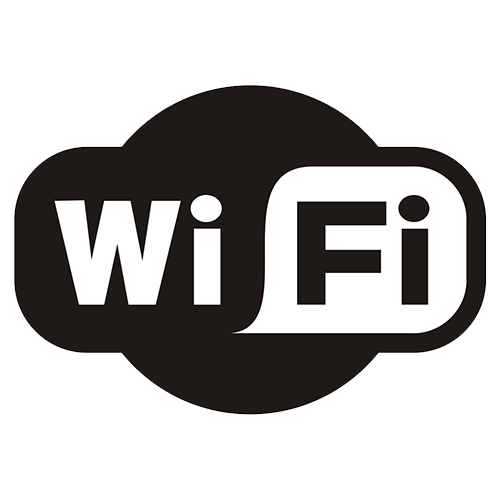 Charter Bus Rental South Lyon MI
Metro Motor Coach is a preferred charter bus rental in South Lyon MI and throughout the Greater Detroit area. Are you and your group planning on traveling and looking for transportation in South Lyon? If so, we invite you to find out more about what makes Metro Motor Coach the right solution for all your transportation needs. For more information about us or to request a quote, call us today at 248.390.7664 or fill out the form below.