The City of Southfield was originally settled in 1823 by John Daniels. Since then, this Detroit suburb has grown to be a city of over seventy thousand people and ten thousand businesses. As part of Detroit's "upscale office market," Southfield is proud of its cluster of five golden skyscrapers, better known as the "Golden Triangle" and serves as home to over one hundred Fortune 500 companies. There are incredible opportunities for work in Southfield, but the city offers excellent recreational facilities for its citizens as well. The city cares for its residents with over seven hundred acres of park space and the beautiful state-of-the-art Beech Wood Wellness Center. There are other perks to living in Southfield, including discount resident tickets to the Detroit Zoo, and being just a short drive away from major entertainment venues in metro Detroit.
When you want to get a group together to see a concert or sporting event, consider the affordability and ease of renting a charter bus for transportation. There are comfortable touring vehicles available to accommodate any size group, for any type of travel. Whether you're taking the travel hockey team to an out-of-town tournament, trying something new for the family reunion, or planning a corporate event for your employer, a charter will get you there safely and comfortably. These luxury buses include on-board restrooms, convenience outlets at each seat for enjoying your favorite electronic devices, beverage service stations, theater-quality surround sound, and DVD players to entertain while you travel.
Will you be traveling in Holly and think you may benefit from a charter bus rental? How about traveling to Cedar Point from Holly with a church, youth group or other group of people?
For groups who are looking for transportation in and around Holly, Metro Motor Coach is a charter bus service rental which can help you get where you want to go. Our buses range from 25 passenger mini buses to full size, 56 passenger buses with a variety of conveniences for your comfort. To take a closer look at any of our charter bus rentals visit our Charter Bus page here.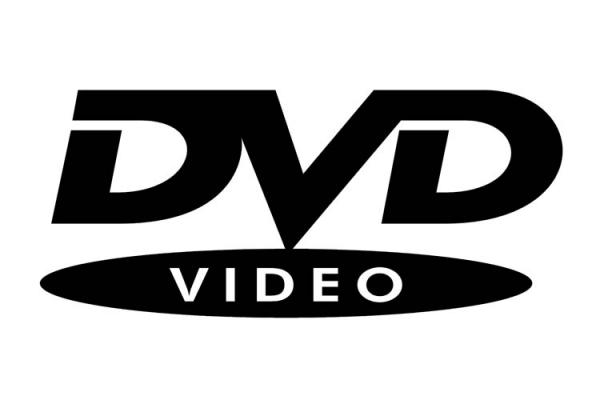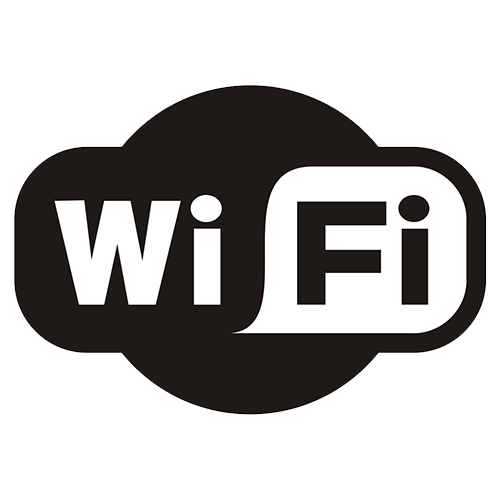 To take a closer look at any of our charter bus rentals visit our Charter Bus page here.
Charter Bus Rental Southfield MI
Since 2010 Metro Motor Coach has been offering groups in Southfield and the Metro Detroit area a convenient, comfortable and cost effective way to travel. If you live in Southfield and are looking for a charter bus rental that seats from 25 to 55 people, Metro Motor Coach can help. To find out more, we invite you to contact us today by calling 248.390.7664 or by filling out the contact form below. To request a free, no-obligation quote, click here and start planning your journey today.