Unlike many other areas throughout the region, Springfield Township is characterized not by high-rises but by farms, small town charm and plenty of room to roam. Located just 20 minutes from both Flint and Detroit, this lovely small community is a wonderful place to escape from the noise and the crowds of the city.
Despite its quaint appeal, Springfield Township is not lacking in conveniences for residents and travelers alike. Home to around 14,000 residents, Springfield Township was established in 1836. Today, it welcomes many visitors looking for some peace and quiet and beautiful places to relax. Two of the regions more popular community parks draw thousands from throughout the area each year. These areas include Springfield Oaks County Park and Indian Springs Metropark. Both of these locations offer ample opportunities to recreate including swimming, hiking, biking, horseback riding and golfing. The nearby Shiawassee Basin Preserve, Farmers Market and Davis Lake Overlook, are just a few of the many other ways you can relax and enjoy the day or longer.
Will you be traveling in the Springfield Township region and think you may benefit from a charter bus rental? How about traveling to Cedar Point from Springfield Township with a church, youth group or other group of people?
We have the right bus to get you and your group where you need to go on time and in style. To take a closer look at any of our charter bus rentals visit our Charter Bus page here.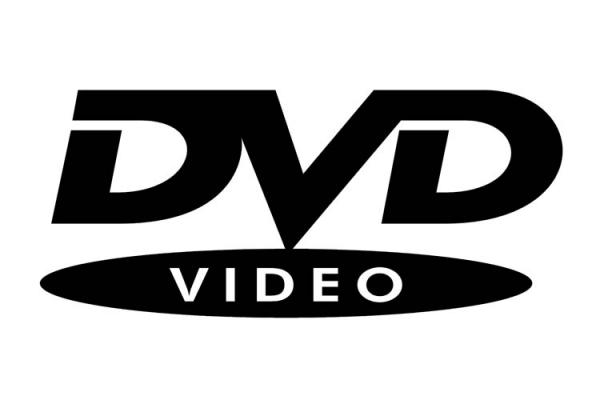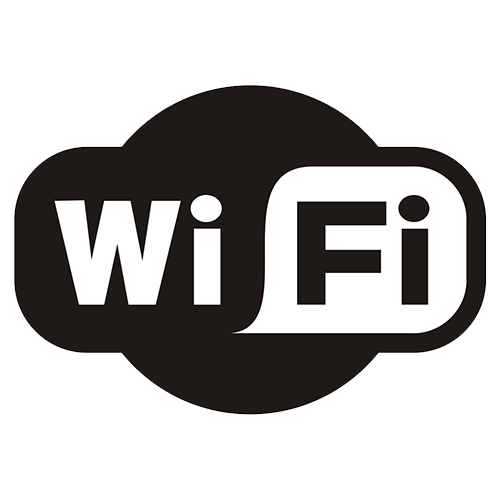 Charter Bus Rental Springfield Township MI
Metro Motor Coach caters to groups traveling in Springfield Township and throughout all of Southern Michigan and beyond. A Metro Detroit charter bus, we are here to get you where you want to go. Planning a trip in Springfield or beyond and looking for transportation, call Metro Motor Coach. For a free quote for services, call us at 248.390.7664 or fill out the form below.