From cars to culture, food to festivals, the Detroit area is filled with world class destinations and activities perfect for your family or for larger groups. The Detroit area features some of the most unique attractions and areas of interest in the country. Whether planning a golf outing, frequenting a Detroit Tigers game at Comerica Park or taking an educational trip to explore the history of transit in Michigan, we have the transportation options to meet your needs.
Summer is fast approaching and now is the time to start planning your trip. Shopping, exploring, learning and more, Detroit has your back in terms of what to do and where to go. From the Fox to the DIA, the Symphony to DTE Music Theatre, these are just a few of the many destinations you have to choose from. Experience the history of the region and the country in the Greater Metro Area.
Will you be traveling in Sterling Heights and think you may benefit from a charter bus rental? How about traveling to Cedar Point from Sterling Heights with a church, youth group or other group of people?
Seating from 25 to 55 passengers, Metro Motor Coach charter buses offer a cost effective, yet stylish, way to get you and your group where you need to go safely. Choose from our 25 passenger mini-buses, our 40 passenger Marathon Coach, the 47 passenger Voyager Coach or our ultimate 55 passenger Millennium Coach. Each offers its own unique features and amenities which may include TV's, surround sound, restrooms on-board, plenty of storage and even a wifi option.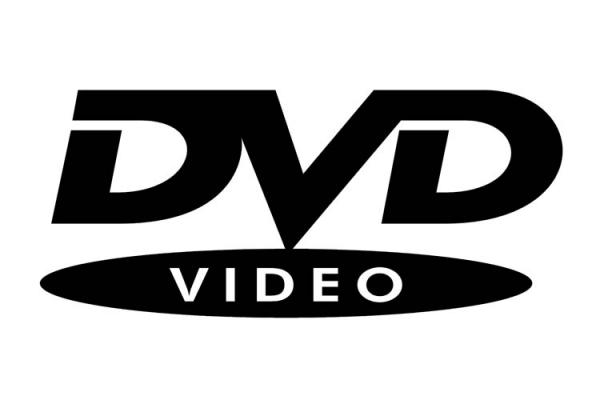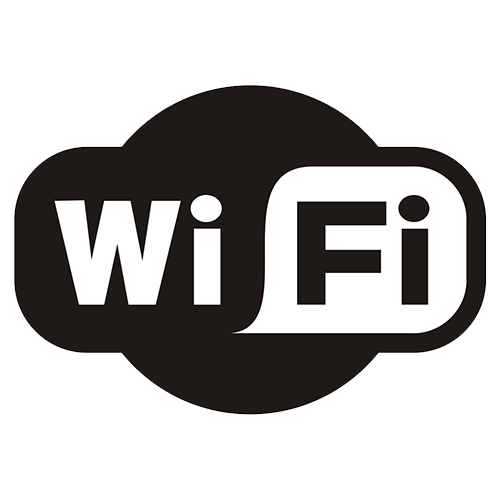 To take a closer look at any of our charter bus rentals visit our Charter Bus page here.
Charter Bus Rental Sterling Heights MI
Metro Motor Coach is the best choice when it comes to charter bus rentals in Sterling Heights MI. Whether you are planning a trip to Cedar Point or a day at Sterling Lanes, we can get you there. If you would like to learn more about our charter bus rental or have other questions about how we can help you, we invite you to fill out the form below to request a free, no-obligation quote or speak to us directly by calling Metro Motor Coach at 248.390.7664 today.