Getting around Detroit can be difficult especially during the summer when tourism picks up. In addition, organizing when and where to meet and carpooling is not only inconvenient but can also be unsafe and bad for the environment. The best option for group travel is to simply to hire a charter bus.
Providing convenient, cost effective and comfortable charter bus rentals in the Metro Detroit area since 2010, Metro Motor Coach has already gained notoriety in the region and in 2013 & 2014 was named Best Party Bus Service by Real Detroit Weekly. Whether planning a birthday, wedding or just a day out, we have the charter bus that will meet your needs. Our charter buses are not only convenient but are safe and comfortable as well. Seating from 25 passengers all the way up to 55 passengers, we have the bus that will fit your needs.
Will you be traveling in Troy and think you may benefit from a charter bus rental? How about traveling to Cedar Point from Troy with a church, youth group or other group of people?
Designed with comfort in mind, our charter buses provide ample legroom, on-bus beverage service station, reclining seats and dinette tables when you travel. Ergonomic and smooth, our charter buses are perfect for any traveler. Take your team, your family, your national group, your friends or your co-workers on a journey they are not soon to forget and let us help you get there. If you are planning a trip in Southern Michigan and live in Troy, contact Metro Motor Coach.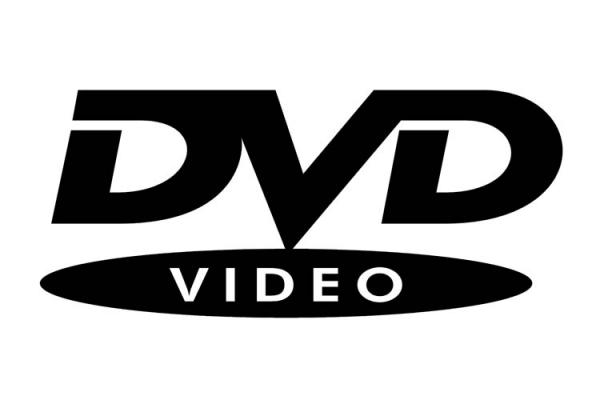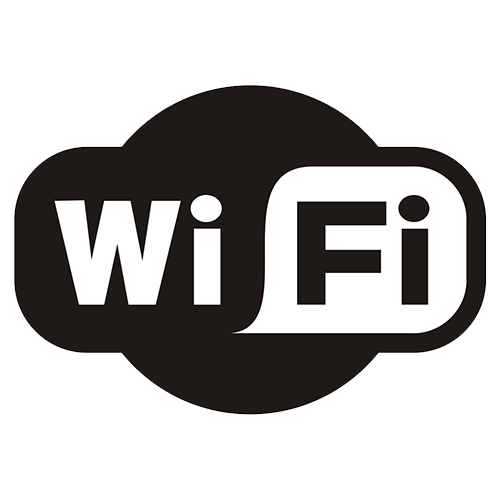 To take a closer look at any of our charter bus rentals visit our Charter Bus page here.
Charter Bus Rental Troy MI
If you live in Troy and are planning a group trip to the Metro Detroit area or beyond, we invite you to contact us today. From Cedar Point to the DIA, we can get your group where you need to be. Convenient, cost effective and safe, we are the right choice for all your travel needs. To find out more information, contact us today at 248.390.7664 or fill out our contact form below. For a free, no-obligation quote, request a quote here. Find out for yourself what sets us apart from the others.