Utica, MI is a small community located just north of Detroit and is home to fewer than 5,000 residents. A great example of a small community with big city services, Utica is recognized for its history, its recreation, shopping as well as its resources. First founded in 1829, this almost 200 year old town began life as Hogs Hollow or Harlow, it was given the name Utica in honor of Utica, New York by its New York settlers.
Today, the community of Utica remains proud of its long history. Visitors and residents alike can explore this history by visiting the small historic downtown area of Utica where a few of the first structures built still stand despite many fires throughout the years. History aside, Utica also provides a host of popular annual events as well as a way to enjoy the area including the Utica Ice Festival. Held each year in the historic downtown area of the city, this festival takes place in February and features amazing ice carvings, demos, games and a large fireworks show.
Located in western central Macomb County, many residents of Utica travel to and from the Metro Detroit area with their groups for business or pleasure. If you live in Utica and have a group which is looking for comfortable, convenient and clean transportation, Metro Motor Coach is the right choice.
Will you be traveling in Utica and think you may benefit from a charter bus rental? How about traveling to Cedar Point from Utica with a church, youth group or other group of people?
To take a closer look at any of our charter bus rentals visit our Charter Bus page here.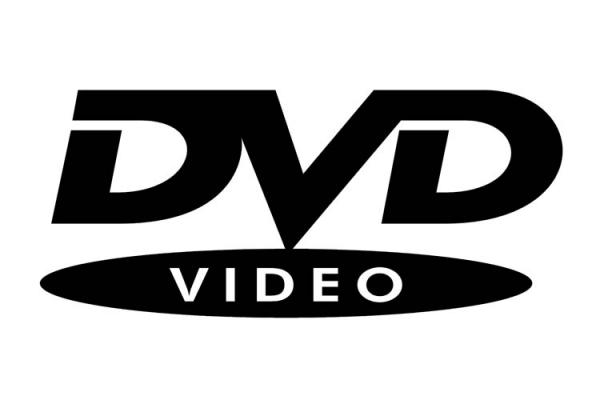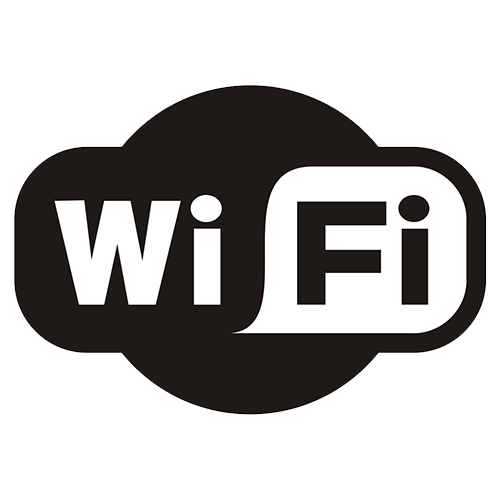 Charter Bus Rental Utica MI
We are a preferred charter bus rental in the Detroit area. Just 28.2 miles from downtown Detroit, many of our clients come from Utica. Next time you are planning a group outing to the DIA, Comerica Park, Ford Field or any of Detroit's amazing attractions, call Metro Motor Coach. To request your free quote for services or to book you transportation today, call us at 248.390.7664 or fill out the form below for your free quote for services.