Getting a quote for a charter bus rental in Warren MI is the first step to planning your trip. Whether you and your group are planning a day at the themepark or a trip to the ball game, we can help you get there.
Metro Motor Coach charter buses range from the 40 passenger Marathon Bus which offers on-board tvs, a restroom, theatre surround sound to our largest option, the 55 passenger Millennium Coach which boasts a restroom, surround sound, stereo, tvs, outlets for every person and plenty of storage as well as optional wifi. For groups of 47 or less, we also offer the Passenger Voyager which includes access to 6 HD tvs, surround sound, restroom and optional wifi. Whether traveling with your team, your church, another group or even your family, our charter bus rental will meet your large group needs.
Southern Michigan, along with the Midwest, has plenty of places to go and things to do. For arts, history, culture, music, sports and even food and wine, Warren and the surrounding regions have hundreds of options for you and your group to see and explore. Taste, enjoy, relax and have fun when you travel with Metro Motor Coach, your ideal charter bus rental in Warren MI.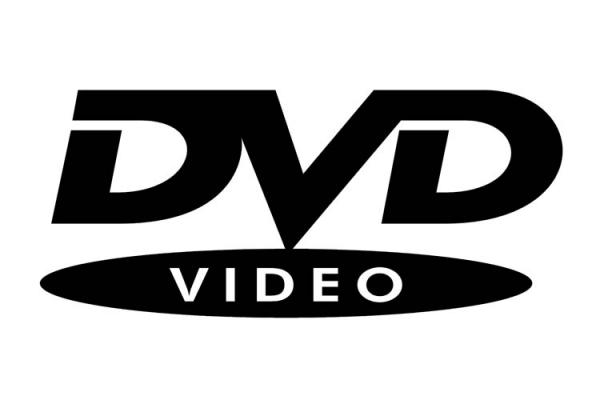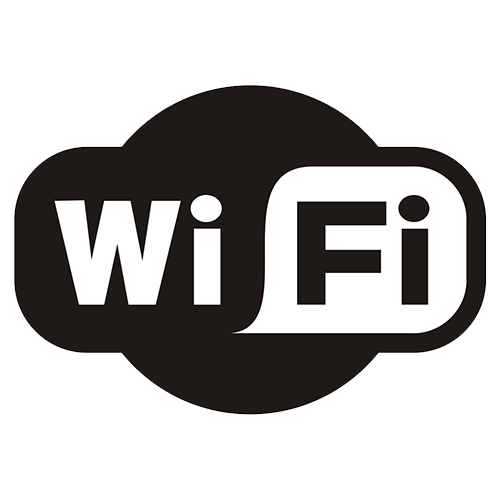 Will you be traveling in Warren and think you may benefit from a charter bus rental? How about traveling to Cedar Point from Warren with a church, youth group or other group of people?
To take a closer look at any of our charter bus rentals visit our Charter Bus page here.
Charter Bus Rental Warren MI
Metro Motor Coach is an ideal solution when it comes to travel in Southern Michigan. Offering charter bus rentals in Warren and the surrounding areas, Metro Motor Coach can help you get where you want to go and arrive in style. If you live in Warren and are looking for transportation for groups between 25 to 55 people, we have just what you are looking for. To request a free, no-obligation quote for our charter bus rental, fill out the form below or call us at 248.390.7664 for more information.