Washington is a community in northern Macomb County, and was first surveyed in 1816. James Thorington was the first resident of Washington Township in 1818 and named the town Washington, to honor of our first president of the United States. Washington became a successful farming community with dozens of apple orchards. By 1850, Washington had dozens of farms and doubled in the next 10 years. Over 24,000 residents and visitors now enjoy parks, rail trail biking, golf courses, lakes, shopping centers, historical farms and apple orchards in Washington. In the 1950's many of the farms and orchards where converted to subdivisions but a few still remain. Fall is apple orchard season and you have your choice near Washington where four major orchards still exist, Bowerman's Orchard and Greenhouse, Miller's Big Red Apple Orchard, Westview Orchards and Cider Mill of Romeo, and Verellen's Orchards and Cider Mill. After your trip to the orchard, be sure to visit the historic one room schoolhouse which is now a museum featuring the community's history. Washington offers something for everyone and is a great place to live, work and play.
If you are planning a visit to Washington or some other amazing destination, Metro Motor Coach can help you and your group experience an unforgettable day. Our dedicated team of professionals is committed to making each and every one of your transportation services a memorable, enjoyable, and safe experience – from reservations, maintenance, to drivers and vehicles. Metro Motor Coach is always looking for new ways to enhance your travel experience. Metro Motor Coach has vehicles to meet every need, destination or group size, whether it's a visit to the Orchards in Washington or somewhere farther away, Metro Motor Coach will get you and your guests there in comfort and safety. Vehicles are equipped with climate control; HD TV's, DVD players, surround sound, and charter busses are available with on-board restrooms and beverage service stations.
Will you be traveling in Washington and think you may benefit from a charter bus rental? How about traveling to Cedar Point from Washington with a church, youth group or other group of people? View our Charter Bus page here.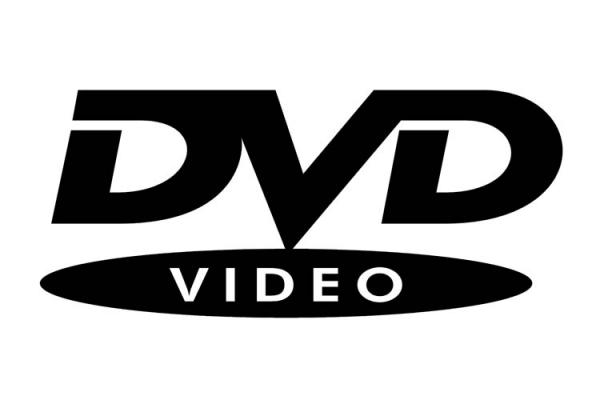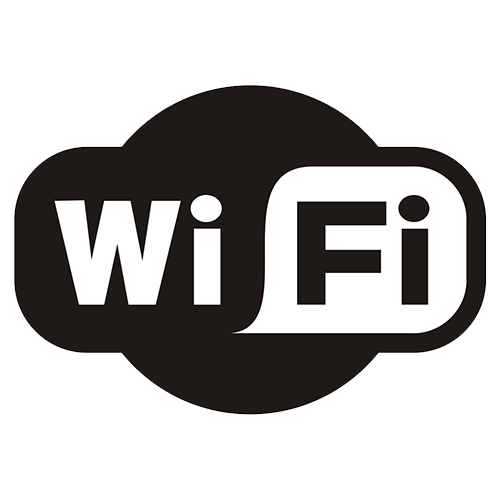 Charter Bus Rental Washington MI
Metro Motor Coach offers only the best charter buses in Washington. Small or large, we have what you need to make the most of your special event. If you have questions or would like to request a quote, contact us at 248.390.7664 or fill out the form below.