A growing destination for travel in addition to a center for business, Detroit is a city on the rise. A cultural and financial hub in Michigan, millions of visitors and business travelers make their way to Detroit each year for many reasons. Like all big cities, one of the most difficult aspects of traveling to Detroit is getting around. Millions of commuters, not to mention tourists and the added inconvenience of road construction can make getting around overwhelming. Enter Metro Motor Coach, a well established and highly regarded travel service in Metropolitan Detroit. We have the transportation options you need to help make your trip more enjoyable. No matter why you are visiting Detroit, for business or pleasure, our service options can provide you what you need in terms of transportation. Whether you will be celebrating a night on the town or a weekend getaway, we can help you get where you need to go.
While we offer many options, by far one of our most popular are our charter bus rentals. Ideal for groups both small and larger groups, our buses range from our 25 passenger mini-buses to our much larger luxury buses. Offering many convenient features including wifi options, on-board restrooms, convenience outlets and media options, we provide you and your group what you need to help you relax and just enjoy the ride as you travel through the city.
Will you be traveling in Washington Township and think you may benefit from a charter bus rental? How about traveling to Cedar Point from Washington Township with a church, youth group or other group of people?
To take a closer look at any of our charter bus rentals visit our Charter Bus page here.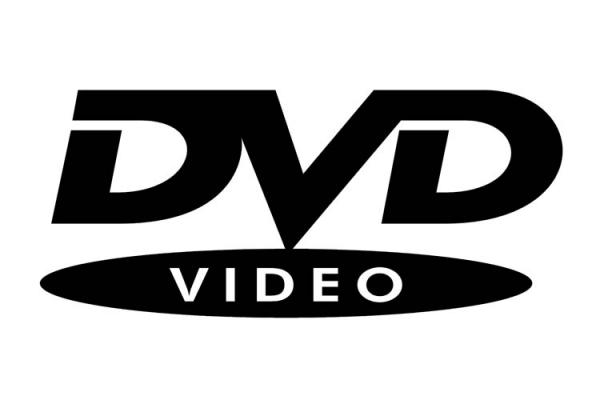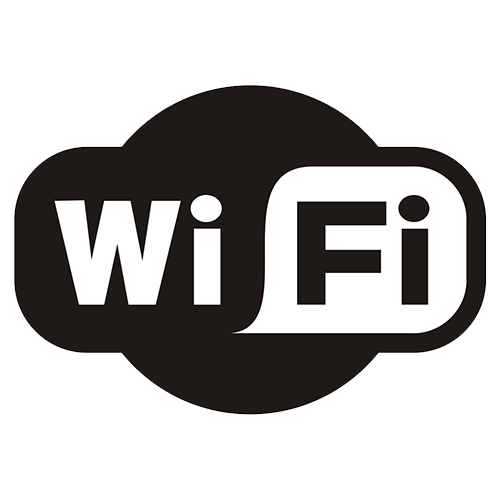 Charter Bus Rental Washington Township MI
If you live or will be visiting the Washington Township area of Detroit, Michigan and would like to schedule transportation for you and your group, we invite you to contact us today at 248.390.7664. Whether traveling for business or pleasure, our charter bus rentals can get you where you need to go comfortably, in style and on time. To find out more about our prices and start planning your trip, contact us by phone or simply fill out the form below for your free quote today.