Groups in West Bloomfield already know all the wonderful attractions and destinations there are in the area. Whether you are new to the area or just new to group travel in the area, West Bloomfield is a wonderful place to begin your group outing for the day or longer.
An award-winning community, West Bloomfield is home to over 64,000 residents and is listed as one of the top small cities to live by Money Magazine in 2012. From its schools to its services and its area attractions, many make West Bloomfield one of their stopping points when traveling in the Metro Detroit area. From its many small to medium sized lakes to its parks, nature preserves and community events, it seems as if there is always something to see and do in West Bloomfield throughout the year. From Keego Harbor to Orchard Lake, West Bloomfield is an ideal place to begin or end your journey when exploring the Metro Detroit region with your group.
Metro Motor Coach has been providing group trips in the Detroit area for years. We know how to get around and are ready to get you where you need to go on time and comfortably.
Will you be traveling in West Bloomfield and think you may benefit from a charter bus rental? How about traveling to Cedar Point from West Bloomfield with a church, youth group or other group of people?
To take a closer look at any of our charter bus rentals visit our Charter Bus page here.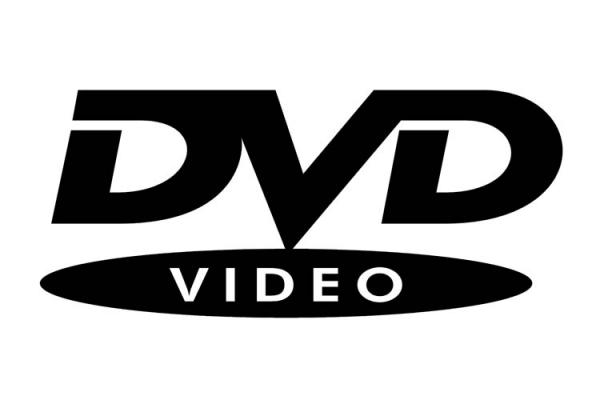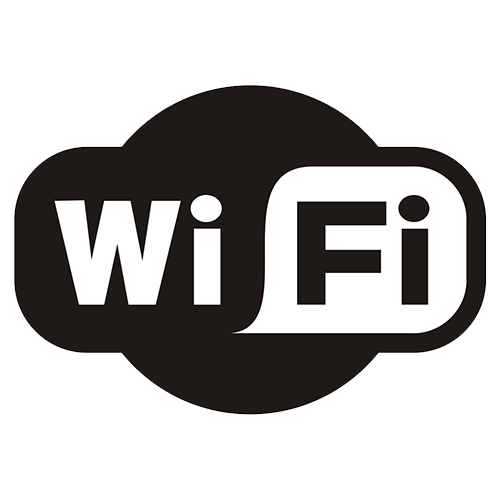 Charter Bus Rental West Bloomfield MI
Metro Motor Coach is a preferred Charter bus transportation provider in West Bloomfield and throughout the area. Dedicated to helping you enjoy your journey, we cater to groups of all sizes and interests. Whether traveling for the day or the weekend, with kids or adults, to casinos or a water park, our charter buses will help you enjoy all aspects of your trip, even the trip there. Let us help you plan your next group outing. For a quote for services or to make a reservation with us, call Metro Motor Coach today at 248.390.7664 or fill out the form below.