White Lake is a charter township in Oakland County. An area with a long history, White Lake Townships first residents were early Native American tribes. Not until the mid 1800's did the first European settlers make their way here in search of lumber during the logging heyday in Michigan. During this time a total of 13 mills operated along the White Lake shoreline. This lumber boom helped build the small towns located along the lake and this along with the arrival of the railroad helped the area grow and thrive. Long considered a popular recreational area, White Lake has continued to grow and today is home to many unique businesses and shops, fine dining, resorts and plenty of marinas, boat launches and year round appeal.
Will you be traveling in White Lake and think you may benefit from a charter bus rental? How about traveling to Cedar Point from White Lake with a church, youth group or other group of people?
If you have traveled in the area before, you know that there is always something to see and do no matter what time of the year. Whether you are planning a trip to Joe Louis for some ice time or the lake for some boating or fishing, we can help you get there, no matter what size your group is. To take a closer look at any of our charter bus rentals visit our Charter Bus page here.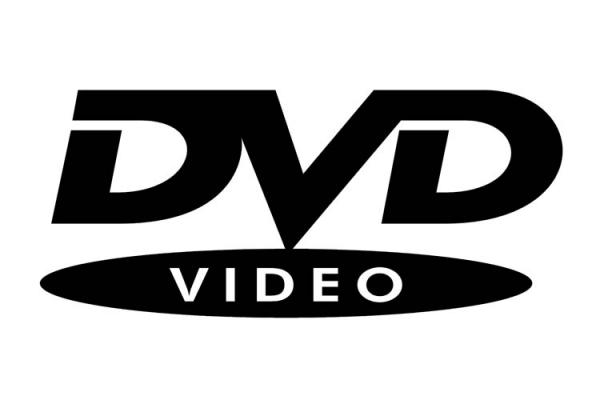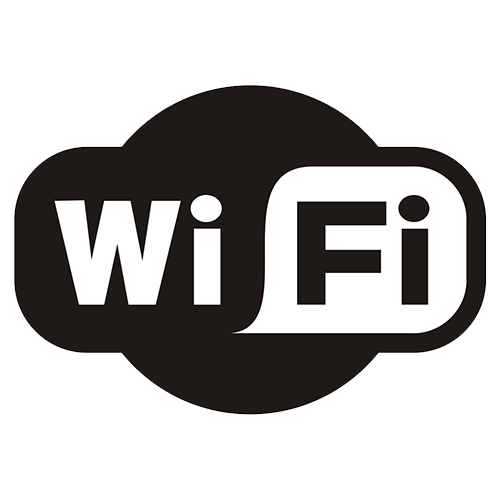 Charter Bus Rental White Lake MI
Metro Motor Coach is a preferred transportation provider in White Lake and throughout all the Metro Detroit area. If you and your group will be in White Lake and are looking for transportation in the area for business or for pleasure, we have the bus rentals to meet your needs and make your trip smoother and more pleasant. Stop worrying and let us help you. For your quote for services, fill out the form below. If you would like to speak to someone directly or have other questions about how we can help you with your transportation needs, call us today at 248.390.7664.