Wixom is a popular community in Oakland County. Home to just over 13,000 residents as of the 2010 census, Wixom is a community known for its manufacturing history. First settled in the 1830's, Wixom was established with the arrival of the railroad in the 1870's. Roughly 10 square miles in size, it is bordered by Novi and Commerce Townships.
For many years Wixom remained fairly unknown in terms of development however today, the downtown development committee has created a welcoming downtown community with a variety of city services, shopping areas, plenty of restaurants to choose from and popular annual events which welcome thousands of visitors each year. Wixom's Parks and Recreation Committee plans and organizes several events each year including its annual wine tasting event at the Wixom Community Center each February. Other events including the weekly Summer Concert series, the Hot Blue and BBQ festival and many other events provide individuals and groups the opportunity to relax and enjoy the area as well.
Will you be traveling in Wixom and think you may benefit from a charter bus rental? How about traveling to Cedar Point from Wixom with a church, youth group or other group of people?
Planning and organizing any group outing can be overwhelming without having to worry that your transportation provider will not live up to their end of your bargain. Metro Motor Coach understands this and works hard to ensure that you not only have comfortable transportation but trustworthy and reliable transportation as well. To take a closer look at any of our charter bus rentals visit our Charter Bus page here.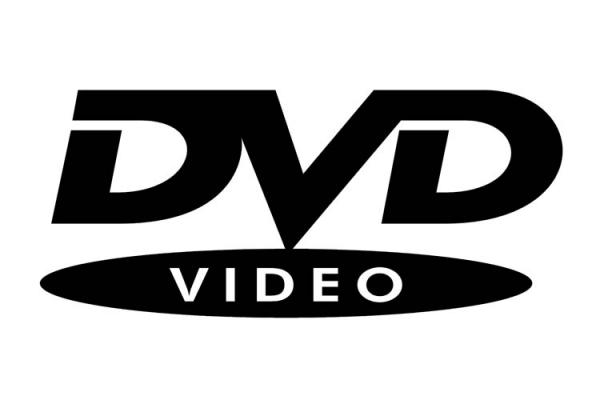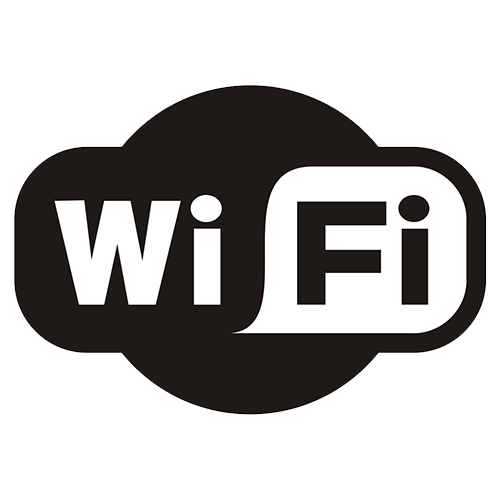 Charter Bus Rental Wixom MI
Metro Motor Coach is a preferred charter bus rental service in Wixom and throughout the Metro Detroit area. If you and your group will be in Wixom and in need of transportation services in the area, you can count on Metro Motor Coach to get you where you want to go. No matter how large or small your group, we have the transportation options you are looking for. For more information or to book your transportation today, call us at 248.390.7664 or fill out the form below.