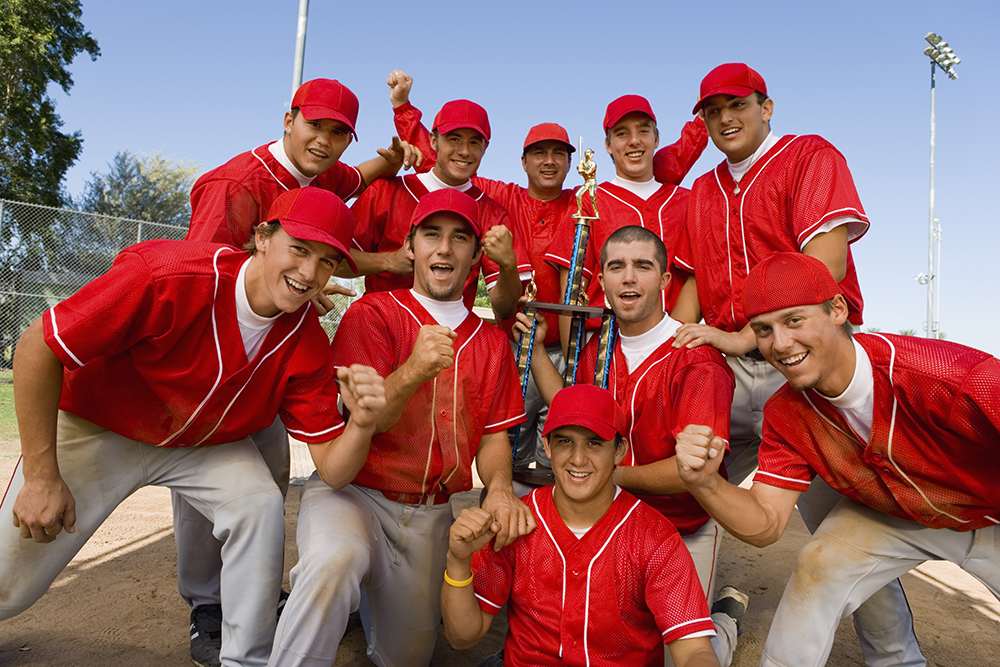 If you have a child that plays on a travel team for sports or some other competitive activity, traveling to distant locations or even out of state is part of the commitment both the athlete and the family need to consider very carefully. Kids on these teams are often the best of the best when it comes to their sport and these teams generally go far in competition, sometimes winning city, state and regional championships. Teams requiring travel include high school sporting teams, recreational travel teams and even competitive musical groups and cheerleading teams. The more winning they do, the farther the travel, and the more hours on the road. This can be a hardship on the parents and siblings who have to sit through or chaperon the long road trips. Playing on a competitive travel team can be a valuable and rewarding experience though and provides a sense of camaraderie for teams members as well as supporting family members. Playing on one of these teams can also provide your child with increased skill levels and lead to a lifelong habit of leading an active and healthy lifestyle.
Being on a travel team has many benefits for the whole family but the only downside might be the logistics of travel. Metro Motor Coach can solve that problem. Teams traveling together with their coaches and families can experience an even greater sense of camaraderie when they travel together in our luxury motor coaches. Team members and parents can socialize and make the trip part of the fun. On long drives in the family car, the kids can get antsy but with the entertainment provided on a Metro Motor Coach, you can enjoy movies, music or entertainment on your our personal device though Wi-Fi. When your team travels together you can relax and know that no one will get lost, be late or have car trouble. Our well-maintained buses and experienced and well-trained drivers will make sure your trip is as enjoyable as it is safe. We can accommodate groups of up to 56 people and with onboard restrooms, state-of-the-art entertainment; your group will be riding in comfort and style.
Metro Motor Coach is the premier charter bus company in Detroit. No matter what size your group is, or where you're headed, we have what you need to make the most of your special event. We have a variety of vehicles that can accommodate the team and family members to any destination and will get you there in safety and comfort. If you have questions or would like to request a quote, please reach out to us at 248.390.7664 or via our quote form.