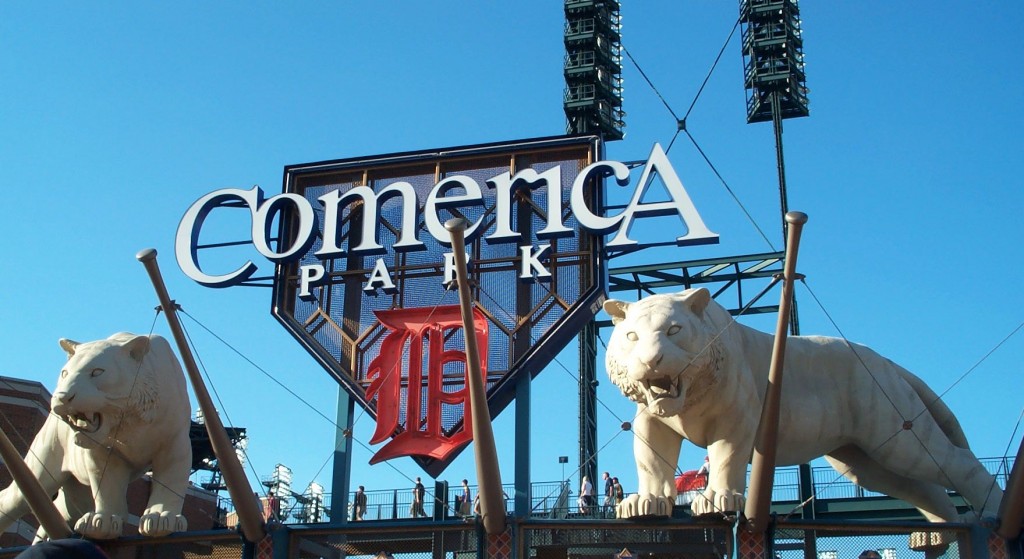 Detroit Tiger's opening day of baseball season has been a treasured rite of spring in the city of Detroit for generations.  From the early games at Bennett Park and the legendary Tiger Stadium at Michigan and Trumbull, to the city-wide excitement of this year's opener at Comerica Park, Detroiters have never wavered in their love for the Detroit Tigers or their passion for baseball. This year's celebration takes place on Friday, April 8, and features parties and events throughout downtown that start as early as 7am, with tens of thousands of revelers hitting the bars and filling the streets until well after the game has ended.
Join the party in an outdoor heated tent with a DJ, food specials and fun at the Town Pump Tavern on W. Montcalm Street, or hit Grand Circus Park for the 97.1 Block Party featuring Slow's legendary barbecue. Nemo's Bar on Michigan Avenue has been hosting huge crowds on opening day since the old stadium days, and this year is no exception. With heated tents and drink specials, Nemo's will be packed at 7am, and is likely to stay packed all day long. If you're lucky enough to have tickets for the 1:00 matchup against the New York Yankees, Nemo's and other bars will have you covered with shuttles to and from the stadium. Whether you grab a seat at the Park Bar to watch the game or join the tailgate parties at Comerica Park, you're guaranteed to have a fantastic day.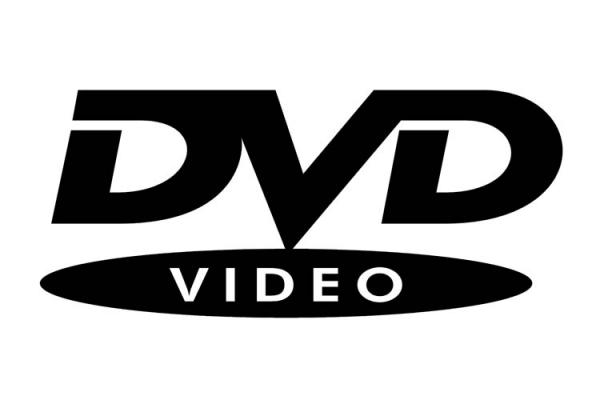 To take a closer look at any of our charter bus rentals visit our Charter Bus page here.
Detroit Tiger's Opening Day Charter Bus Rental
With an anticipated crowd of over 150,000 fans, parking is hard to come by and averages a steep $20 per vehicle. If you're excited to join the party this year, but the idea of navigating the crowds while looking for expensive parking has you thinking twice, a charter bus rental is the perfect solution. Metro Motor Coach has a beautiful fleet of vehicles that are the perfect size for your group, and are equipped with impressive features that make travel a pleasure. To find out more, contact us today by calling 248.390.7664 or by filling out the form below.