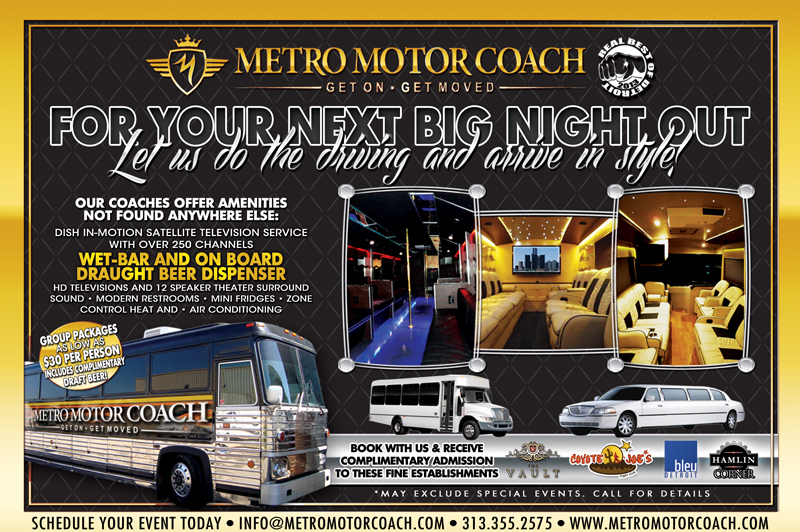 Metro Motor Coach, staff, drivers, and maintenance team are all committed to exceeding the transportation accommodation expectations of our guests.  We are proud to offer unmatched services to our clients aboard some of the most opulent coaches available!  We're equally honored to be made a part of some very special events and occasions (weddings, family reunions, once in a lifetime parties).  We appreciate the gravity and importance that safe, reliable, and professionally administered transportation is to our guests.
We take pride in preparing for and assisting our guests in planning & getting their transportation service absolutely perfect.  Although our fleet and line of services are designed to accommodate practically any group imaginable, we are often limited to what we can offer based on availability.  That is why we are pleased to announce our AFFILIATE REFERRAL GUARANTEE.
We've done the leg work for you.  If MMC is unable to accommodate your party – than we will help find a reputable company that is!  Put down your yellow pages (or mouse for you techies) and take advantage of our host of reputable affiliates who can meet your needs.  Guaranteed.  Our business philosophy is simple:  Ethical rates for safe, reliable, professional transportation.  We've partnered up with similar companies who share our values and dedication to customer service.  So if we don't have the vehicle you are looking for available or are unable to meet your budget – take advantage of our hard work and accept a referral to one of our partner companies!  Call today and get into the vehicle and service you are looking for – guaranteed!