Are you looking for professional sports team charter bus rentals MI?
Michigan is at no loss for professional sports teams. Fans from literally every sport you can imagine have no trouble finding a Michigan team to cheer for. The four major Michigan teams we all know of are the Detroit Tigers Baseball Team, the Detroit Pistons Basketball Team, the Detroit Lions Football Team and The Detroit Redwings Hockey Team. Other minor professional teams in Michigan include The Detroit Vipers, Detroit Rockers, West Michigan Whitecaps, Grand Rapids Griffins, Grand Rapids Hoops and Michigan K-Wings. Baseball, Football, Hockey and Basketball are not the only types games played professionally in Michigan though. Soccer is becoming ever more popular in Michigan and is played professionally by over a dozen men's and women's teams in the state. Detroit, Flint, Kalamazoo, Grand Rapids and Muskegon all have professional soccer teams. There are five professional women's roller derby teams located in Michigan and even two Women's professional football team, The Detroit Dark Angels in Detroit and the West Michigan Mayhem in Kalamazoo.
Though we usually only hear about the 4 main professional sporting teams in Michigan, there are hundreds of minor league and semi-professional teams that enlist the athletic abilities of thousands of athletes across the state. There are many aspects of managing the needs of these teams that come into play for manages and coaches and many entrust Metro Motor Coach to handle team transportation. Transporting teams and players to games throughout the state and beyond can become a complicated process. At Metro Motor Coach, we specialize in making sure your transportation needs are met in a professional manner. Allowing us to handle your transportation will take one important thing off your plate, allowing you to focus on your sport and winning the game. Our well-maintained luxurious motorcoaches are designed to let your team relax in comfort and style. A charter bus rental for professional team transportation is a cost-effective, safe way to get your team to their destination. Traveling as a group promotes camaraderie and can even create time for a last minute strategy meeting before the important game.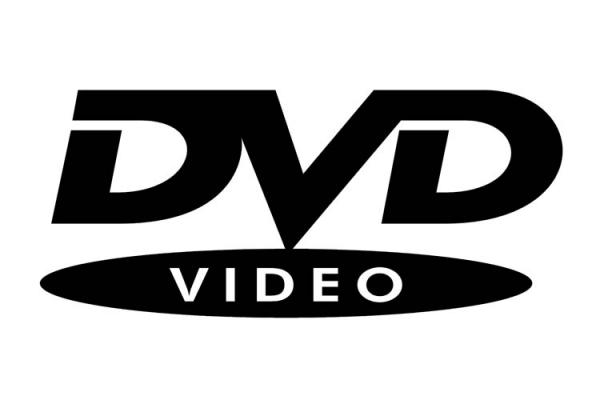 To take a closer look at any of our charter bus rentals visit our Charter Bus page here.
Professional Sports Team Charter Bus Rental MI
Metro Motor Coach is your trusted source for reliable, professional and dependable professional sport team transportation. Metro Motor Coach offers only the best charter bus service in Michigan. We can accommodate any size team, large or small and we have what you need to make the most of your team trip. From on-board restrooms to plenty of room for your equipment, our motorcoaches are loaded with every convenience.
If you are planning a trip with a professional sports team to or from Michigan and are looking for professional sports team charter bus rentals MI that seats from 40 to 55 people, Metro Motor Coach can help. To find out more, contact us today by calling 248.390.7664 or by filling out the form below: