Are you looking for a athletic team charter bus rentals MI?
Michigan loves its sports and is home to literally thousands of athletic teams. From junior football & cheerleading to little league softball to hockey and the popular growing sport of soccer. The Michigan State Premier Soccer Program is a competitive league for youth and adults offering statewide competition at the highest level in Michigan.  The program includes over 11,000 of Michigan's most talented soccer players and the clubs purpose is to develop not only great skills but good sportsmanship.  The teams represented by this organization represent Michigan at state, regional and national tournaments. Both youth and adults in premier recreational teams, as well as athletes at the high school and college level spend more and more time on the road. Traveling to compete against other Michigan teams requires greater distances as the trend towards highly competitive traveling athletic teams becomes the norm.
If you or a family member is involved with an athletic team, you know the hours you spend driving to compete. Whether you're a player, a family member of a player, or the coaching team, all that driving can become tedious. Metro Motor Coach is Michigan's leading provider of athletic team charter bus rental.  We have buses to meet the needs of any size sports team so the entire team, coaches and family can enjoy a stress free ride to your next game.  Your group can forget about endless hours of boring road trips when you travel in comfort and luxury on one of our luxurious motor coaches. We provide all the entertainment needed to make the time go by fast. Our vehicles are TV / DVD / iPod / USB media compatible, we provide HD stereo / DVD / CD / AM-FM on state-of-the-art theater surround sound, 12v (DC) convenience outlets are at every seat for each passenger so your personal devices will always be fully charged, and Wi-Fi is available so you can stay online.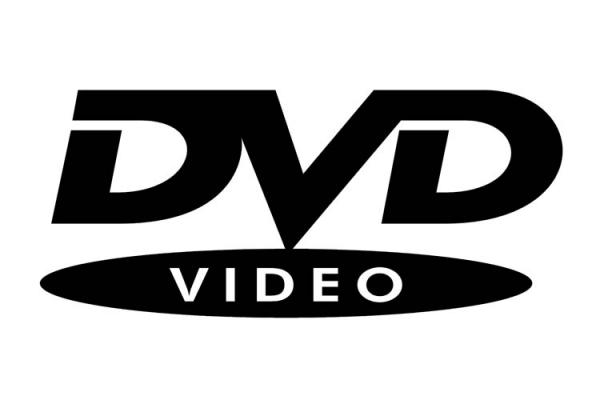 To take a closer look at any of our charter bus rentals visit our Charter Bus page here.
Athletic Team Charter Bus Rentals MI
Having your Michigan athletic team travel together on one of Metro Motor Coaches is the smart and cost-effective way to travel.  Your whole team will arrive at the same time with no worries about anyone getting lost or having car trouble.  Your team will be able to socialize and create closer bonds with teammates. Coaches can make plans and get in a last minute strategy session while on the road. After the game or tournament is over and players are exhausted, they can relax in our comfortable seats and relax while celebrating their victory.
If you are planning a athletic team trip to or from Michigan and are looking for athletic team charter bus rentals MI that seats from 40 to 55 people, Metro Motor Coach can help. To find out more, contact us today by calling 248.390.7664 or by filling out the form below: