Are you looking for basketball team charter bus rentals MI?
It doesn't matter the season, basketball is a favorite sport all year long. From youth teams to adult leagues, basketball is as popular as it's ever been. Basketball began is 1891 and was the invention of James Naismith, a Canadian born physical education teacher, who was concerned about the dangers of playing football. He first taught the sport to his classes in Springfield, Massachusetts and the sport just took off, spreading through the United States and then on to the world. The game worked its way into colleges and eventually the first professional team formed in 1949. Part of the fast growth can be attributed to the YMCA who adopted the sport as part of its curriculum. During WWII, the American forces introduced the sport to the troops and throughout the world. Today, basketball is a multi-million dollar sport played in every high school and college and right up to the pro teams. Basketball is enjoyed by youth and adult teams, often through the YMCA, that cater to every level of player. From the recreational to the more serious and competitive traveling leagues, basketball remains a popular sport 125 years after it first hit the courts.
Basketball is an integral part of American culture and taken seriously by youths and high school players who dream of making the pros one day. Sports today require travel as the teams play more competitively in travel leagues. It's not uncommon to travel for 2 or 3 hours to play a game and then return home again. Basketball teams that make regional and national completions have even farther to travel. More and more teams are opting to charter a motorcoach company, like Metro Motor Coach, to get their teams where they need to go. You can trust Metro Motor Coach to get you and your entire team safely to your game and back home. Players can relax and prepare their strategy while relaxing in comfort. Our spacious and luxurious vehicles are roomy enough to accommodate your team, coaches, family members and all of your gear. Traveling together as a team is a smart and economical way to ensure that your team arrives at the game, on time and ready to play.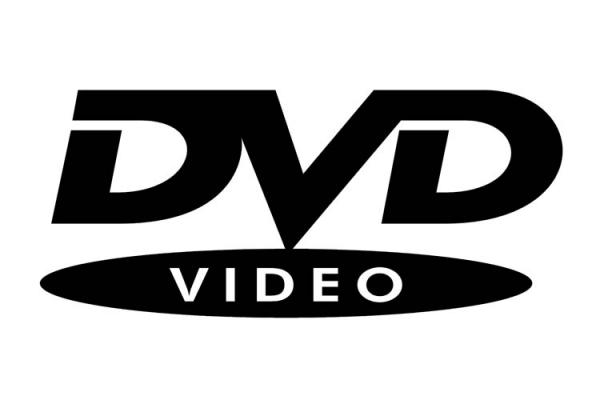 To take a closer look at any of our charter bus rentals visit our Charter Bus page here.
Basketball Team Charter Bus Rentals MI
If your travel basketball team is lacing up for travel this season, be sure to call Metro Motor Coach to request a free, no-obligation quote. Our well-maintained vehicles and experienced drivers are the best in the business and you can rest assured that we will provide the best in service. We have the perfect motorcoach for any size team and with on-board restrooms, overhead storage, HD televisions, theater surround sound and 110v convenience outlets at every seat, all you'll need to worry about is playing the game.
If you are planning a trip with a basketball team to or from Michigan and are looking for basketball team charter bus rentals MI that seats from 40 to 55 people, Metro Motor Coach can help. To find out more, contact us today by calling 248.390.7664 or by filling out the form below: