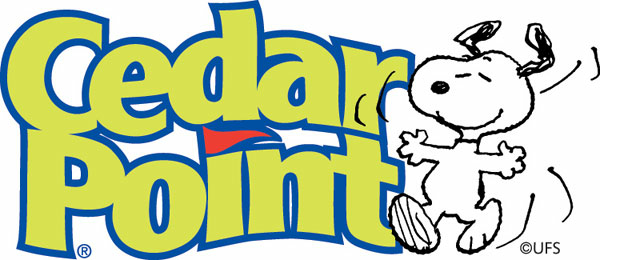 Have you seen whats new at Cedar Point? This year, the nations top amusement park introduced its sixteenth roller coaster ride, "The GateKeeper". The GateKeeper is a two-minute and 40-second ride traveled on 4,164 feet of track (just over 3/4 of a mile) that hits hits speeds up to 67 mph. It's the longest, fastest winged coaster in the world, with the most inversions and greatest drop. Follow this link to watch The GateKeeper fly.
Too nerve-racking for your taste? You're in luck, Cedar Point offers much more than high-speed, high-altitude adventures. Sneak into a theater for one of Cedar Points many
live entertainment shows
or simply kick back and take in the sun on the white sand beaches. If you prefer to get your thrills in water, dive into
Soak City.
With so much to experience, its clear why Cedar Point remains the number 1 amusement park in the world. The best part? It's less than three hours from Metro Detroit! So, while planning your next weekend get-away, put Cedar Point at the top of your destination spots.