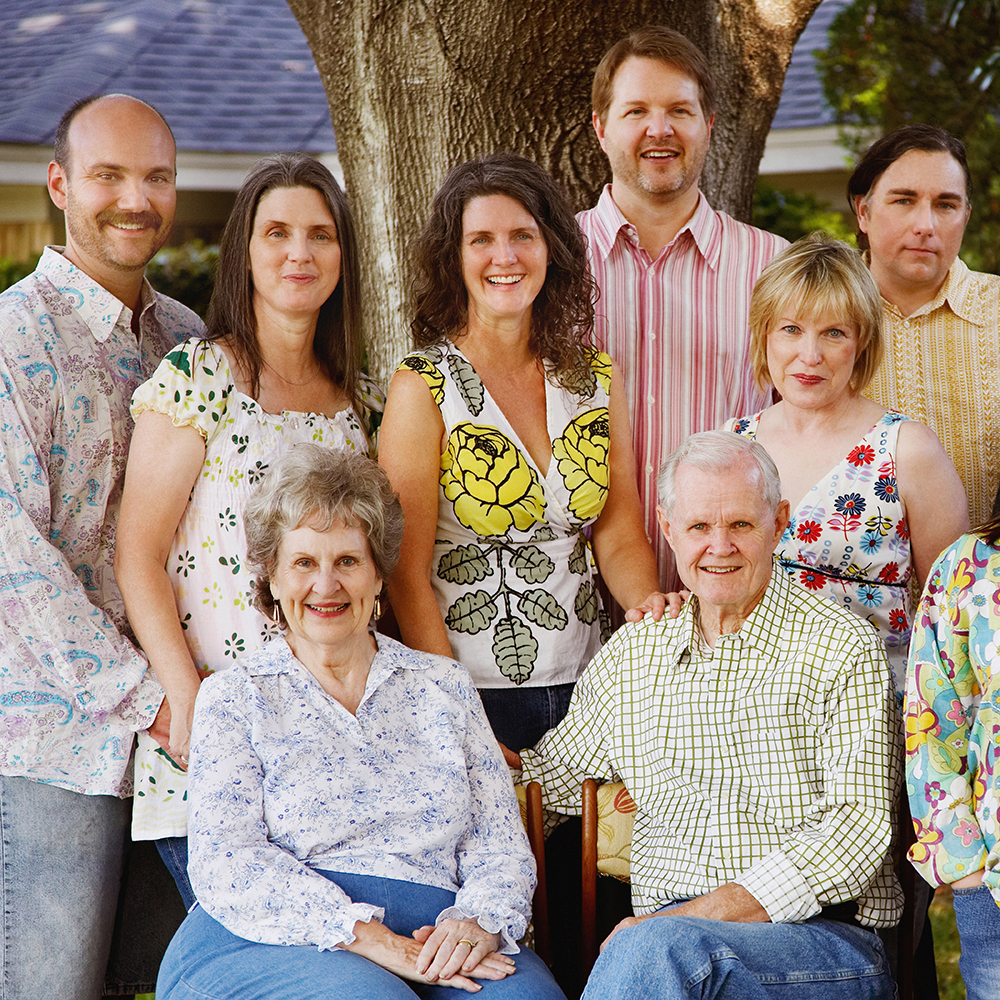 Planning a family reunion can be a major task but the rewards are well worth it. With today's online presence, it's never been easier to keep up with what our friends and families who live far away are doing, but there's nothing like real face-to-face time. So if you're planning a family reunion, it's exciting, but there are a few decisions you'll need to make.
First off, who will be attending? Is this for an immediate family reunion or are you reaching out to distant cousins? Once you decide that, you'll need to add in the partners and children and collect all the address, perhaps emails, of those people. If this is your first reunion, it will take some time, but once you've done one of these and have your email list ready, it'll be a piece of cake next time.  Getting everyone's contact address or email address might be the most time consuming part of the process. How you choose a venue is totally up to you.  If you are doing all the work and planning, then perhaps you should just choose one yourself.  You could be diplomatic and ask opinions, but generally when you ask several people what they think; you'll get several different answers making the decision even harder. Be careful, though, to choose something everyone can afford; a European vacation might not be in everyone's budget.  If your family does this often, you may already have that perfect reunion location, if not, choose one that you think will please most people, perhaps a place that's significant to your family or something centrally located.
Choosing the date where everyone is available is tough too because people get so busy with their lives, but if you plan the reunion far enough in advance, everyone should be able to keep the date open.  If your reunion is going to be outdoors, make sure you consider the weather and choose a picnic area with a covered pavilion.  Check with the park to make a reservation well in advance. You will also need to select a menu, and who will supply the food. Options range from pot luck to a full out catered event.  You might also want to plan some activities or games and set up decorations.  Another question to consider is who will pay the expenses for the food and venue.
You have a lot to figure out when planning a family reunion but one thing you can take off your plate quickly is transportation. If you're worried about how you will get your family to the destination and traveling in multiple cars doesn't thrill you, let Metro Motor Coach start your reunion off right. Our luxury motor coaches will please every member of the family.  The kids can be entertained by TV's and DVD's and our buses are equipped with Wi-Fi and high quality sound systems for the older kids. Our vehicles have on-board restrooms and can accommodate groups from 25 up to 56 people.  There's plenty of overhead storage and room to sit back and relax and enjoy socializing with your family.  Metro Motor Coach cares about the safety of our passengers and you can rest assured that your family will be traveling in well-maintained vehicles driven by highly trained and experienced drivers.  Traveling as a family together on one of Metro Motor Coaches luxurious buses might just be one of the highlights of your reunion.
Plan your family reunion, today! Call a Metro Motor Coach reservation specialist at 248.390.7664.