Beverly Hills Michigan is a village in Southfield Township in Southern Oakland County. Considered a popular bedroom community in the Metro Detroit area, Beverly Hills is just over 4.25 square miles in size and is home to roughly 10,000 residents. First established in 1958, the village of Beverly Hills is home to over 100 businesses, parks, churches and schools and offers residents and visitors access to a variety of services and recreational opportunities both indoors and out.
Beverly Hills and the surrounding areas are considered family friendly and have been ranked high as a place to live and visit. It is known for its parks and community events including its parks, recreational facilities and its popular Winter Family Fun Day. Today, the park and the 2 popular nature preserves offer plenty of places to enjoy the outdoors and its beautiful greenspace.
Will you be traveling in Beverly Hills and think you may benefit from a charter bus rental? How about traveling to Cedar Point from Beverly Hills with a church, youth group or other group of people?
Oakland County is known for its many great cities, villages, towns and all they have to offer. Beverly Hills is one of these many communities perfect for spending the day or longer. Whether you and your group are heading to the ball game, out for an evening at the casino or somewhere else, Metro Motor Coach has a variety of options to choose from. When it comes to your transportation, count on Metro Motor Coach to get you there comfortably and on time. To take a closer look at any of our charter bus rentals visit our Charter Bus page here.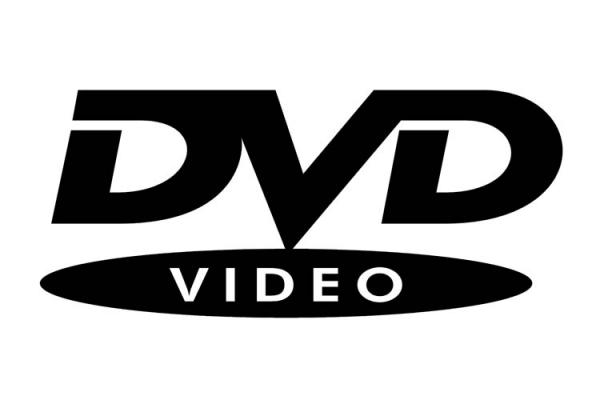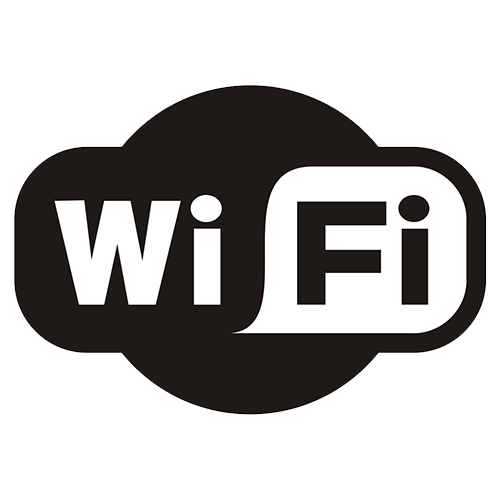 Charter Bus Rental Beverly Hills MI
Metro Motor Coach is a leading charter bus rental serving clients from Beverly Hills, South Lyon and throughout the Metro Detroit area. Whatever your transportation needs, Metro Motor Coach is here to help you make the most of your journey. For a quote for services or to find out more, contact Metro Motor Coach at 248.390.7664 or fill out the form below.