Canton is a lively residential community in Michigan located between Ann Arbor and Detroit. It has managed to preserve some of its history by renovating and preserving three of the townships original buildings.  The Cherry Hill One Room Schoolhouse was where children from first grade through high school attended school, with the younger ones up front and older children in the back.  Times were tough for school children back then where winter temperatures inside the building could hover as low as 40 degrees.  Supplies were limited and students had to bring books such as the Bible or Farmer's Almanac to study from. The building is now available for rental can be viewed by the public.  The Bartlett-Travis House is another example of early architecture. Build in the 1040's and restored in1994.  The Travis family raised 8 children in the home that remained in the family for 70 years. The restored home is open to the public for tours.  The Cady/Boyer Barn was built in the late 1800's by Aruna Cady from wood taken from a pre-civil war barn in the area. Aruna renovated the barn in 1908 after which it was sold to the school district to teach children about animals and farming and instill a sense of how our ancestors lived.
These historic buildings as well as nearby museums in Plymouth and Ann Arbor make the area a great destination for groups wanting to explore local history.  Metro Motor Coach successfully  plans local trips like this all the time for school and church groups. We know what our guests are looking for in transportation service: Safety, Reliability, Professionalism, and Quality Vehicles.  Make sure you use a reputable company; ask to see the companies' license, schedule a visit to view the vehicle. Make sure you get a contract, don't over invite and try and squeeze too many people on board, and most importantly, relax and enjoy.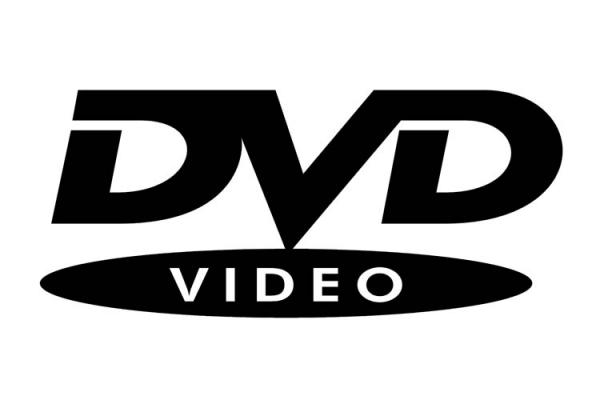 To take a closer look at any of our charter bus rentals visit our Charter Bus page here.
Charter Bus Rental Canton MI
Metro Motor Coach will get you safely to your destination with well-trained drivers who know what they're doing and are as concerned about your group's safety as you are.
If you live in or will be traveling to Canton and are looking for a charter bus rental Canton MI that seats from 40 to 55 people, Metro Motor Coach can help. To find out more, contact us today by calling 248.390.7664 or by filling out the form below: