Commerce is part of the Lakes area which includes Commerce, Union Lake, Walled Lake, Waterford, White Lake, Wixom and Wolverine Lake. A popular recreational area, this part of West Oakland County is known for its large expanses of farmland, hills, lakes and recreation areas. Home to a growing population of residents (40,186 in 2010 census) looking for an escape from the typically urban areas of Oakland County, Commerce continues to be a great place to get out and enjoy the natural beauty Southern Michigan has to offer.
A great place to spend the weekend or even just the day, this popular Oakland Township is perhaps most well known for Proud Lake State Recreation Area. A full 4,700 acres of rolling hills, forests, campsites, picnic areas, and over 20 miles of trails make this a premiere outdoor destination for thousands of visitors from around the state. Situated on the Huron River, it is a great place for watersports, hiking, biking and even horseback riding as well.
Will you be traveling in Commerce and think you may benefit from a charter bus rental? How about traveling to Cedar Point from Commerce with a church, youth group or other group of people?
Begin your journey with us. If you are new to group transportation and looking for more information, we invite you to contact us directly or take a look at our charter bus rental page for more information on all the options you have to choose from when you travel with Metro Motor Coach. We offer transportation for groups both small and large. To take a closer look at any of our charter bus rentals visit our Charter Bus page here.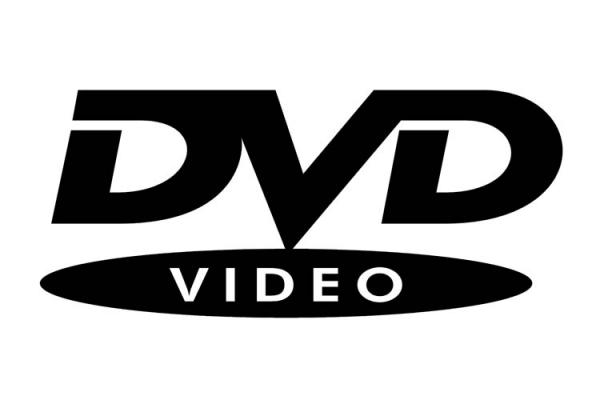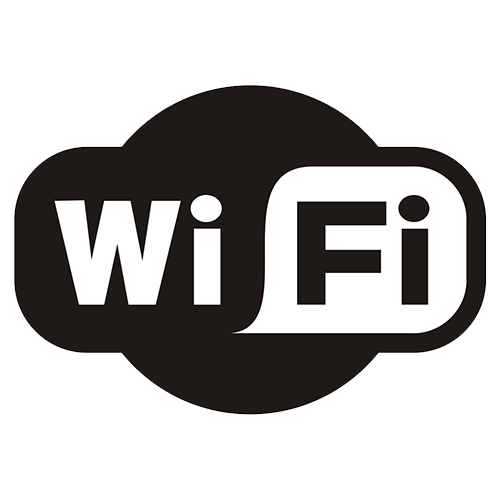 Charter Bus Rental Commerce MI
Metro Motor Coach is a preferred charter bus rental serving Commerce, Novi, Hazel Park and all of the Greater Detroit area. If you will be traveling in Commerce or throughout the area and are looking for a convenient way to travel, call Metro Motor Coach at 248.390.7664 or fill out the form below and book your transportation. We make it easy and enjoyable to get where you are going.