The city of Novi is located less than 30 miles from Detroit and less than 30 miles from Ann Arbor. Home to just over 55,000 residents, this growing city is fairly new in terms of when it was first incorporated as a city. Though the area has long been settled and long been referred to as Novi (named and organized in 1832), it wasn't until 1969 that the city charter was actually approved. While the city charter may be fairly young,
Novi is home to more than a few historic sites including several homesteads, a farm and the township hall which was relocated to its current location in the 2000's. Named one of the fastest growing cities in Michigan, Novi is now home to many popular area attractions including the shopping areas as well as state park and recreation areas, Dave and Busters, Downtown Plymouth, multiple bowling centers, golf, museums and of course the Twelve Oaks Mall. Built in the 1970's the Twelve Oaks Mall features close to 200 stores and restaurants from Macys and JC Penny, A&W and AHMO's Mediterranean Grill.
Will you be traveling in Novi and think you may benefit from a charter bus rental? How about traveling to Cedar Point from Novi with a church, youth group or other group of people?
Whether you are heading out for a night bowling, a day at the mall or a day at the park, we have the charter bus to meet your needs. To find out more about your options, check out our charter bus page here and start planning today. To take a closer look at any of our charter bus rentals visit our Charter Bus page here.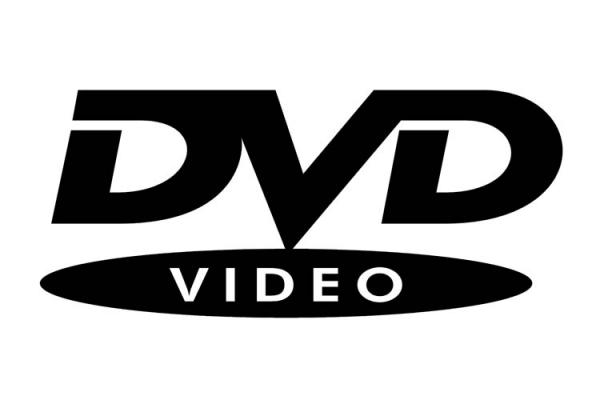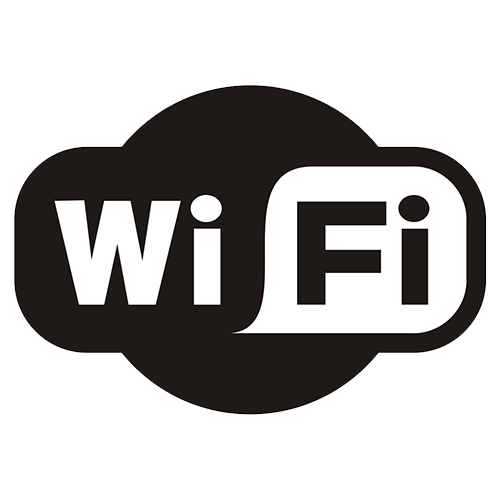 Charter Bus Rental Novi MI
Metro Motor Coach is a leading Metro Detroit charter bus rental. Catering to clients in Novi as well as Troy, Commerce and throughout the Metro Detroit area, we provide the perfect transportation options for your group no matter how large or how small. If you and your group will be traveling in or around Novi and will be looking for a charter bus rental to get you to your destination, we invite you to find out more about us. To book your reservation, fill out the from below or call us at 248.390.7664.