Dearborn, MI was permanently settled by Europeans in 1786 after the American Revolution. The city takes its name from Henry Dearborn, who served as a general in the Revolutionary War and Secretary of War under President Thomas Jefferson. Today, Dearborn is probably the most widely known as the birthplace of Henry Ford and the Ford Motor Company. The city is not only home to a giant of industries, but to the museum and village that serve as part of his legacy. The Henry Ford Museum and Greenfield Village is the largest indoor/outdoor museum complex in the United States. The open areas of the city are often planted with sunflowers and soybeans, which were favorites of Henry Ford; however, the crops are never harvested. Dearborn is located just west of Detroit, and allows its nearly 100,000 residents access to all the excitement and entertainment of the Motor City.
When it's your turn to enjoy the sports, concerts, and casinos, consider a charter bus rental. Whether you are planning a corporate event, community group outing, or you want to change things up for the family reunion this year, a charter bus rental has a lot to offer.  Charter bus travel has come a long way, and today's luxury coaches offer cozy, comfortable seating, DVD players, HD televisions, theater sound, on-board restrooms, beverage stations, and convenience outlets at each seat. You will find that wi-fi is standard, and some coaches come equipped with USB ports that allow your group to enjoy their favorite media along the way. A charter bus allows you to leave the driving to a professional while you visit with your friends, family, or colleagues, as you are safely and comfortably carried to your destination or event.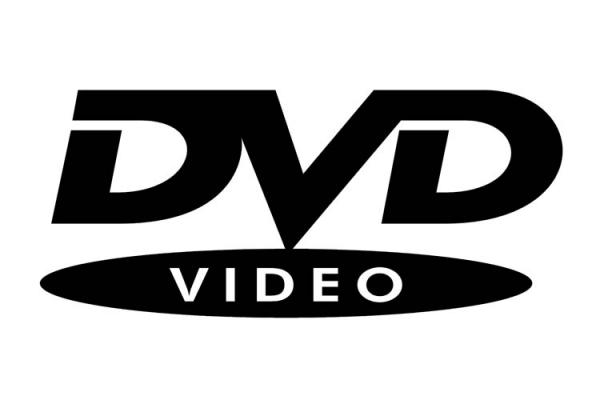 To take a closer look at any of our charter bus rentals visit our Charter Bus page here.
Charter Bus Rental Dearborn MI
At Metro Motor Coach, we have a stunning fleet of vehicles available in a size that meets your needs. Let us handle the hassle of traffic while you relax in climate-controlled comfort and style.
If you live in or will be traveling to Westland and are looking for a charter bus rental Westland MI that seats from 40 to 55 people, Metro Motor Coach can help. To find out more, contact us today by calling 248.390.7664 or by filling out the form below: