Franklin is a quaint and historic village located in Southfield Township. Home to just over 3,000 residents, it is best known for its beautiful homes and historic sites. First settled in the early 1820's, Franklin is named for Benjamin Franklin. Today, Franklin Village remains one of the most intact historic villages near Detroit. Incorporated in the 1950's, Franklin offers a high quality of life, a popular historic district and popular attractions. Of all the points of interest and events which draw visitors from throughout the Metro Detroit area, perhaps the well-known and popular is the historic Franklin Cider Mill. Dating back to 1837, it draws visitors from all over the state for its fun events, its products and its charm.
Construction began on the Mill in 1834 and by 1837, the year Michigan became a state, the Mill was complete. While the Mill has changed hands more than once over the years, the Peltz family has now owned the Mill since 1968, making it a family tradition. Families and groups from throughout the region make visiting this popular destination a tradition of their own each year and today, this fun destination continues to put a smile on the face of visitors of all ages.
Will you be traveling in Franklin and think you may benefit from a charter bus rental? How about traveling to Cedar Point from Franklin with a church, youth group or other group of people?
Depending on your group and its needs, we have many buses to choose from ranging from small to large. To take a closer look at any of our charter bus rentals visit our Charter Bus page here.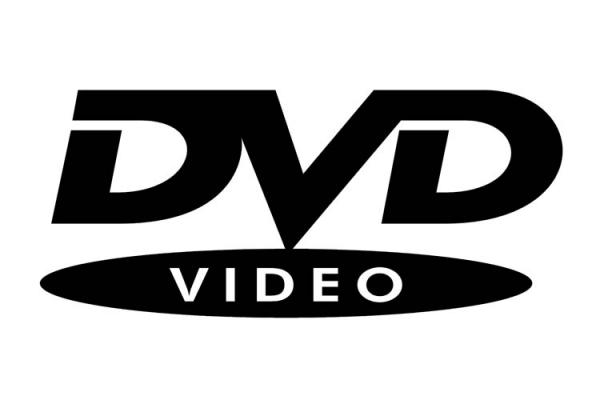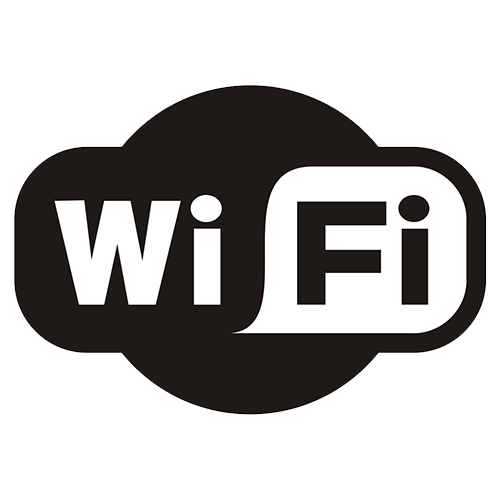 Charter Bus Rental Franklin MI
Metro Motor Coach is a leading charter bus rental serving clients in Franklin, Clawson and throughout the Greater Detroit area. If you are looking for group transportation, call Metro Motor Coach. We can help ease your mind and make your travel simpler. Whether you and your group are heading to the Detroit Zoo or the Tigers, to a fundraiser, casino or themepark, count on us to make your transportation simple, comfortable and convenient. To request a quote for services, contact us at 248.390.7664 or fill out the form below.