Clawson MI dates back to 1829. First known as Puachug and The Corners, Clawson was incorporated as a city in 1940 and is home to just over 12,000 residents. From its popular annual events to its close knit community spirit and convenient location, there are hundreds of reasons Clawson is an ideal destination to begin or end your group travel experience.
Clawson is often referred to as the Little City with a Big Heart. A visitor friendly destination with great shopping, great restaurants , fun events and annual opportunities such as the Fall Festival and the Farmers Market which occur throughout the year, residents and visitors alike enjoy the safety and beauty of this growing small community. Clawson has been recognized in recent years for its walkablity and also vast community offerings including its historic sites, museums, community center, senior center and its schools. In addition, Clawson continues to be recognized today as a Tree City USA.
Bounded by the cities of Troy , Royal Oak and Madison Heights, Clawson is just one of many great destinations to explore with your group in the region. Popular nearby attractions such as the Oakland and Somerset malls in addition to nearby waterparks such as Red Oaks Waterpark, Henry Ford Estate and museums and sports venues represent just a few of the many things to do near Clawson. No matter why your group is traveling, we have the perfect charter bus for your group.
Will you be traveling in Clawson and think you may benefit from a charter bus rental? How about traveling to Cedar Point from Clawson with a church, youth group or other group of people?
To take a closer look at any of our charter bus rentals visit our Charter Bus page here.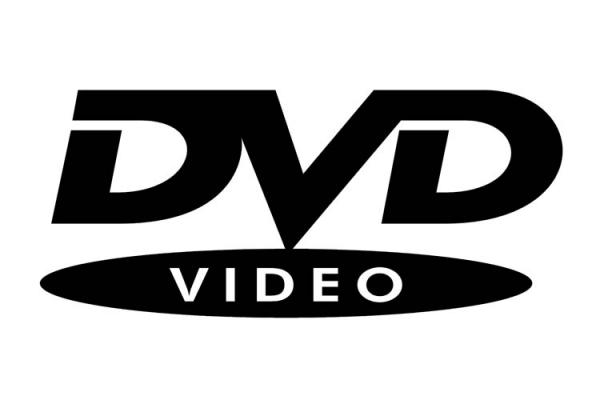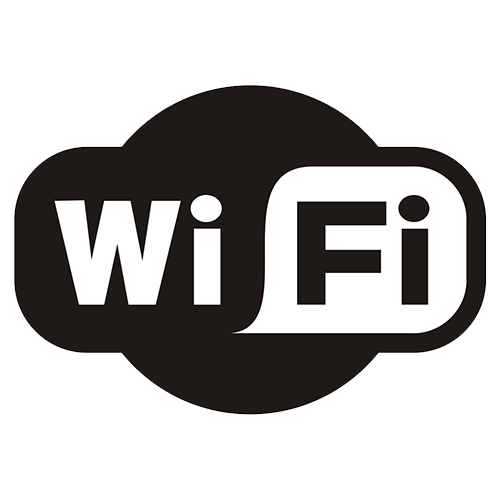 Charter Bus Rental Clawson MI
Metro Motor Coach is a preferred charter bus rental in Clawson, Madison Heights, Macomb and throughout the Metro Detroit area. If you are planning a group trip to an amusement park, casinos, sports venue, shopping or other reason and will be in Clawson, we invite you to contact us today for your free quote. Call Metro Motor Coach at 248.390.7664 or fill out the form below.