Are you looking for a charter bus rental Garden City MI?
Garden City is a suburban community in Wayne county, Michigan but it origins date back to an interesting history.  The land was deeded off to John Lathers by President Andrew Jackson in 1835. The land was to be sectioned off into 1 acre properties where the homeowners could farm their own land and supply their own food.  The "Garden City" concept was taken from a popular trend in England.  The 160 original acres were sectioned off into these 1 acre plots.  More acres were purchased over time by different families, most notable the Straight Family. Many years later the Straight Family farmhouse was purchased by the city and they turned in into the Garden City Historical Museum, the museum is located on Merriman Road and is dedicated to preserving Garden City History. Before becoming a museum, the farmhouse was inhabited by several generations and today some say that three former family members still roam the halls as resident ghosts. The museum also holds many special events at the site year-round including Santa at Christmas, Halloween events and musical performances.
Garden City is conveniently located about halfway between Ann Arbor and Detroit. It also has easy access to I-94 and I-275. Those once large 1 acre plots are now significantly smaller and what once held one family plot, now holds four or more. If you live in Garden City and are planning a road trip with a group, Metro Motor Coach can help turn an average road trip into an exciting adventure for you and your guests. Cars can feel cramped after miles on the road but our spacious charter buses give you plenty of leg room and even more room to roam. Among our many features our buses offer onboard restrooms so you don't have to stop constantly to accommodate your passengers. Having your group travel together in one vehicle is not only safer and economical, it's fun.  TV's, DVD's, Wi-Fi and state-of–the-art sound systems provide your entertainment as you socialize with your travel companions.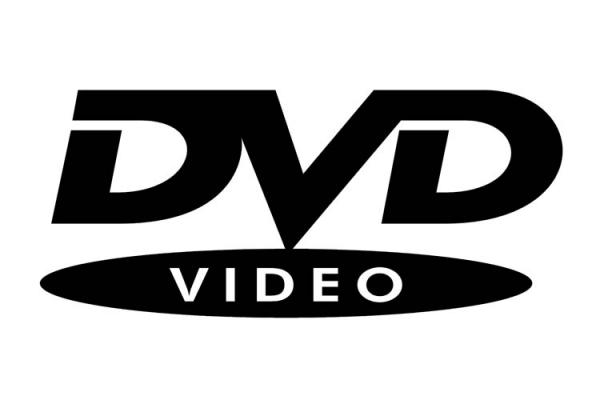 To take a closer look at any of our charter bus rentals visit our Charter Bus page here.
Charter Bus Rental Garden City MI
Metro Motor Coach is Metro Detroit's premier luxury charter bus company. Our luxury vehicles are extremely well-maintained and our experience drivers are well-trained. You'll be in good hands as you travel safely to your destination. If you've never taken a road trip by charted bus with a group, you'll be surprised how much you will enjoy it.  You can leave the driving to Metro Motor Coach and really enjoy the smooth ride.
If you are planning a school or church trip, or require team transportation for a sporting event to or from Garden City and are looking for a charter bus rental Garden City MI that seats from 40 to 55 people, Metro Motor Coach can help. To find out more, contact us today by calling 248.390.7664 or by filling out the form below: