Grosse Pointe Park is an upscale neighborhood in Metro Detroit where the homes range from single family homes averaging 3,000 square feet to opulent mansions along the shore line of Lake Saint Clair.  Grosse Pointe Park is only about 9 mile from Detroit's theater and restaurant district.  There are numerous recreation activities to do right in the city though. From beautiful parks to charted boat rentals there's something for all members of the family.  One of Grosse Pointe Park's favorite treasures is The Okulski Family Theater which is located at the Lavins Activity Center at Windmill Pointe Park.  The popular theater recently expanded to add an additional movie screen and is known for family fun movies although they do occasionally throw in some adult fare.  The movie complex has a full concessions stand but you must be a Grosse Pointe Park resident with a valid Park Pass to enter. The Lavins Activity Center offers all kinds of health and fitness classes including yoga, body sculpting, cycle and step classes, Tai Chi and Zumba.  Windmill Pointe Park includes an in ground swimming pool, walking and bike trails, a marina, picnic areas, volley ball and tennis courts, and a fishing pier.  The Lavins Activity Center is also available to rent for private parties.
Grosse Pointe Park is a city on the go and whether you're doing things right in your own city or heading out to an evening at the theater in Detroit or visiting a neighboring tourist destination in another city or state, Metro Motor Coach offers a fun and unique way to travel to your destination.  Metro Motor Coach has the solution to any of your transportation needs.  Our luxury, state-of-the-art buses, are climate controlled and will get you and you guests safely to your destination.  We have charter buses to accommodate any size group.  Our buses offer such amenities as on-board restrooms, theater surround sound, TV/DVD/iPod/USB media compatible, overhead storage, 12v outlets for each passenger and Wi-Fi.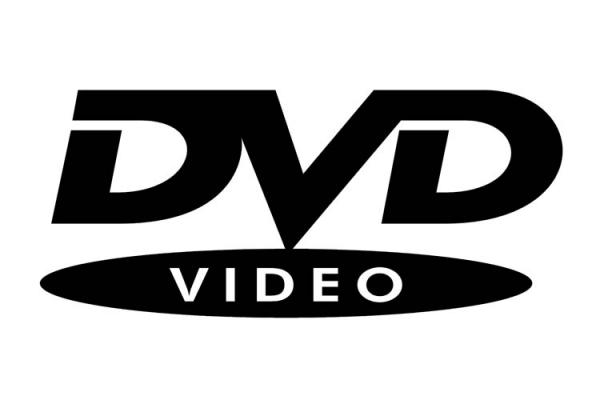 To take a closer look at any of our charter bus rentals visit our Charter Bus page here.
Charter Bus Rental Grosse Pointe Park MI
At Metro Motor Coach, we have a fleet of beautifully maintained vehicles available in a size that meets your needs. Let us handle the hassle of traffic while you relax in climate-controlled comfort and style. Why fight the traffic when you can ride stress free in luxury in one of our spacious charter buses? Metro Motor Coach's well trained and experienced drivers will treat you and your guests to an enjoyable excursion to the destination of your choice.  Charter bus rentals can be one of the most cost effective ways for groups to travel.  If you are planning a school or church trip, or require team transportation for a sporting event to or from Grosse Pointe Park and are looking for a charter bus rental Grosse Pointe Park MI that seats from 40 to 55 people, Metro Motor Coach can help. To find out more, contact us today by calling 248.390.7664 or by filling out the form below: