Are you looking for charter bus rental Hamtramck MI?
Today Hamtramck is home to over 22,000 people. It was first settled by the French, who came from Québec and named after Colonel Jean Francois Hamtramck, a Revolutionary War hero. By the early 1900's Hamtramck was a farming community of about 500 people, mostly of German descent. Between 1910 and 1920 Hamtramck realized an enormous growth when the Dodge Brothers automotive plant attracted thousands of Polish workers to the area. The plant located in the South End near Joseph Campau and Conant produced its first car on November 14, 1914. Hamtramck is known for its Polish American community and though an ethnically diverse city, there are many signs of its Polish ancestry as seen in the names of streets, restaurants and family-owned businesses. Each year, Hamtramck holds a number of annual events including Paczki Day where people line up at the Polish Bakeries to purchase the rich doughnut-like sweets, and bars and local pubs host parties with free Paczkis. The Hamtramck Music Festival hosts over 200 bands at a dozen or more venues during a four day period in March. The Hamtramck Labor Day Festival includes live music, food, beer and ends in a parade. The Planet Ant Film & Video Festival in Hamtramck celebrates independent films of all kinds and the people who produce them.
Hamtramck is an exciting place to live with plenty of fun things to do and see. If you live in Hamtramck and you're planning an event that requires travel, you should consider a chartered bus rental from Metro Motor Coach. Chartering a bus can provide the ideal transportation solution for whatever event you are planning. When you are considering a charter bus rental, you may want to consider amenities such as on-board restrooms, Wi-Fi, sound systems and more.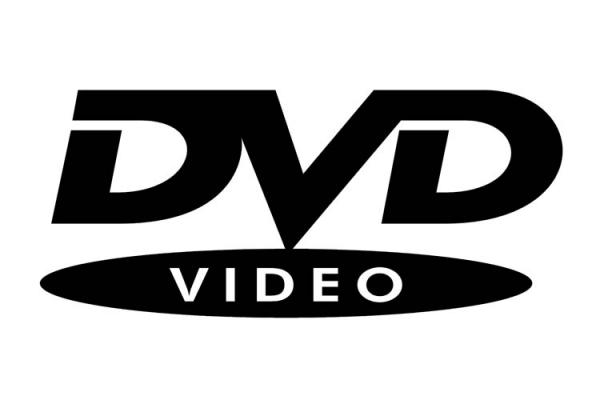 To take a closer look at any of our charter bus rentals visit our Charter Bus page here.
Charter Bus Rental Hamtramck MI
At Metro Motor Coach, we have it all. Our well-maintained vehicles are top of the line and fully equipped with everything you need to make your trip special including Theater Surround Sound, HD Stereo / DVD / CD / AM-FM, TV / DVD / iPod / USB media compatible, plenty of overhead storage and convenience outlets at every seat for each passenger so you can keep your cell phones and personal devices fully charged.
If you are are looking for a charter bus rental Hamtramck MI that seats from 40 to 55 people, Metro Motor Coach can help. To find out more, contact us today by calling 248.390.7664 or by filling out the form below: