Highland or Highland Township is a charter township located just west of Oakland County. Home to around 20,000 residents, Highland is a popular suburb of Detroit which dates back to the early 1800's. First founded by pioneers in 1835, Highland benefited from the arrival of the railroad. Throughout the years, despite its growth, Highland has maintained a connection to its history and heritage. In 2003, Highland declared itself an "equestrian community" to further preserve and encourage its equestrian presence. In 2006, the state of Michigan recognized Highland as the first designated equestrian community in the state.
Equestrian activities are not the only draw to the area in fact, recreation began in Highland in the early 20th century thanks to the many lakes and natural areas nearby. Today, this continues to be a popular aspect of travel to the region. Home to Dodge Brothers State Park No. 10 as well as part of "Haven Hill", these two areas together make up the popular Highland State Recreation Area which is ideal for a variety of recreational activities.
Will you be traveling in Highland and think you may benefit from a charter bus rental? How about traveling to Cedar Point from Highland with a church, youth group or other group of people?
If you or your group are looking for the perfect bus to get you where you want to go for business travel or pleasure, Metro Motor Coach has the options you are looking for. From wifi to overhead storage, convenience outlets to on-board restrooms, our buses help make travel easier and more enjoyable for your group in the Metro Detroit area. To take a closer look at any of our charter bus rentals visit our Charter Bus page here.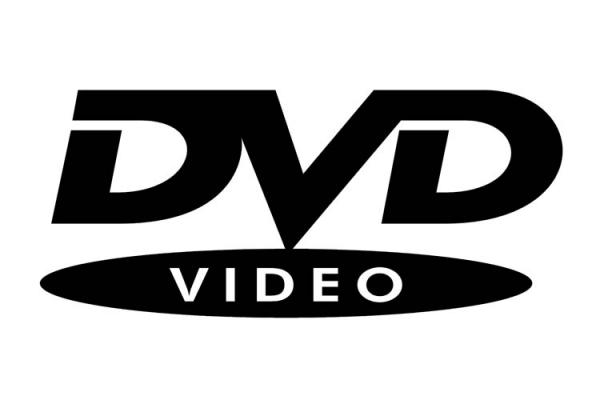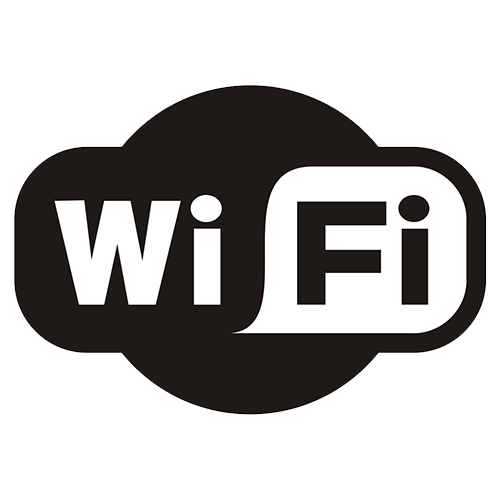 Charter Bus Rental Highland MI
Metro Motor Coach is a leading charter bus rental in Highland MI, Clinton Twp and throughout the Metro Detroit area. If you have a group and will be traveling in or around Highland MI, let Metro Motor Coach to get you where you want to go. For more information on how we can help you travel, call us today at 248.390.7664 or request a quote below.