Livonia, Michigan is one of Metro Detroit's largest suburban cities.  It got its name from the early settlers who arrived in the United States from the cities of Estonia and Latvia in the Baltic Sea.  Livonia is a great place for families to raise children with its superior school system and a successful parks and recreation department which produces award-winning hockey and soccer teams.  The upscale Laurel Place Park Mall in Livonia features over seventy stores like Von Maur that provide a unique shopping and dining experience for Livonia residents.  A popular nearby attraction located in Livonia is the historical Greenmead Village.  The 95-acre site is similar to Greenfield Village in Dearborn, but on a smaller scale. This historical farm site helps to showcase and preserve Livonia's agricultural history.  Several well-preserved and renovated buildings located on the property are open to the public for daily tours. These historical structures would certainly have been destroyed if not relocated to this site by Greenmead's founders.  Each year a variety of special events are hosted by the village drawing thousands of visitors from all over the area.
A visit to the historical Greenmead Village is an interesting way to spend a day and also get a chance to experience what life was like 150 years ago.  Dinner at one of Livonia's top rated restaurants or a stop at Laurel Place Park Mall could be the perfect way to round out the day.  A smart way to arrive at Greenmead is by charter bus, especially for some of the special events where parking is limited.
Metro Motor Coach is the preferred charter bus company in all of Metro Detroit.  Our experienced and knowledgeable drivers will get you and your guests to your destination safely.  There's no need to worry about your group arriving together, no one will get lost, parking is easy, and you'll be able to fully enjoy your day worry free. Metro Motor Coach can handle any size group and we care as much about your event as you do.
Metro Motor Coach will get you safely to your destination with well-trained drivers who know what they're doing and are as concerned about your group's safety as you are.  If you're looking for comfort, Metro Motor Coach has vehicles to meet every need, destination or group size. Vehicles are equipped with climate control, HD TV's, DVD players, surround sound, or charter buses equipped with on-board restrooms and beverage service stations. Why not get your friends, family or other social or church group together and let Metro Motor Coach help you plan the perfect trip.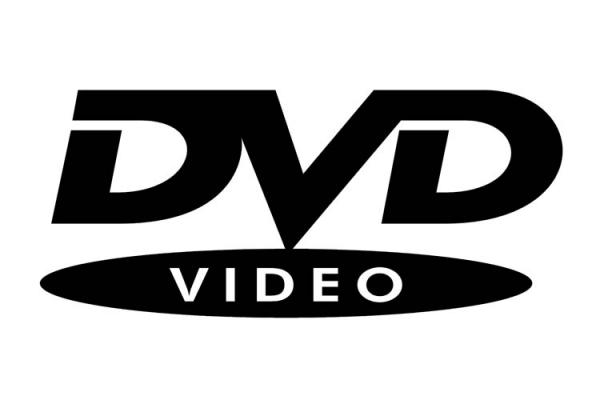 To take a closer look at any of our charter bus rentals visit our Charter Bus page here.
Charter Bus Rental Livonia MI
Since 2010, Metro Motor Coach has been offering groups in Livonia and the Metro Detroit area a convenient, comfortable and cost effective way to travel. If you live in or will be traveling to Livonia and are looking for a charter bus rental Livonia MI that seats from 40 to 55 people, Metro Motor Coach can help. To find out more, contact us today by calling 248.390.7664 or by filling out the form below.