Macomb Township is roughly 36 square miles in size and located just 20 miles north of the city of Detroit. A popular suburban area, Macomb Township, is home to around 88,000 residents living primarily in the Macomb area but also in the communities of Waldenburg and Meade. First founded in the early 19th century, Macomb Township was named in honor of General Alexander Macomb, a decorated war veteran and successful business owner in Macomb County.
A fast growing suburb of the Metro Detroit area, Macomb Township is a popular place for visitors throughout the year. From nearby orchards in fall, to popular pubs and venues throughout the year, as well as numerous parks and golf courses, there is always something going on for residents and visitors alike, both indoors and out. Whether you are looking for history, food or just a fun place to enjoy the outdoors, you can find all this and more in Macomb Township.
Will you be traveling in Macomb Township and think you may benefit from a charter bus rental? How about traveling to Cedar Point from Macomb Township with a church, youth group or other group of people?
If you have a group that will be traveling to, from or through Macomb Township and believe you may benefit from the services of a leading charter bus rental service in Southern Michigan, Metro Motor Coach has the options you need when choosing your transportation. To take a closer look at any of our charter bus rentals visit our Charter Bus page here.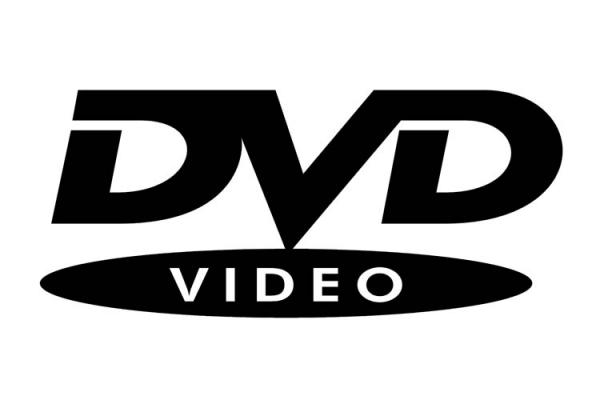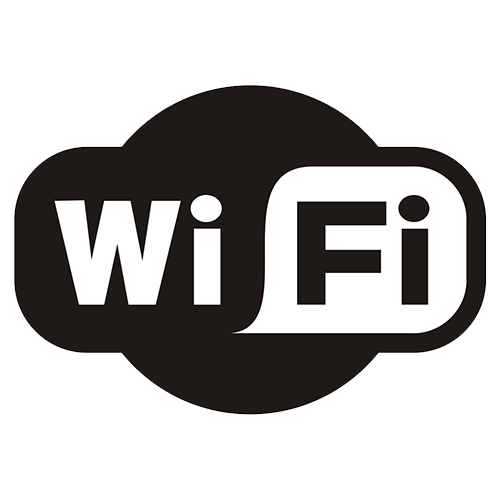 Charter Bus Rental Macomb Township MI
Metro Motor Coach is a preferred charter bus rental in the Metro Detroit area including Macomb Township. If you are planning a group outing and are considering a charter bus rental as a convenient and enjoyable way to get around, Metro Motor Coach is a safe and affordable choice for your group. To find out more about our charter bus rentals or to request a quote today, call us at 248.390.7664 or simply fill out the form below.