Memphis, Michigan, home to around 400 families, has a total area of 1.15 square miles that is evenly divided between Macomb and St. Clair counties. The Belle River passes through the city. Memphis is known for its slogan, "A Pleasant Place To Live", was established in 1835 and named after Memphis, Egypt, "the City on the Nile." It is located on a bluff overlooking the Belle River. Memphis has become noted for its landmark called "The Thing", which has a State of Michigan historical marker noting Memphis as the home of the first automobile. The marker reads as follows: "Thomas Clegg (1863-1939) and his English-born father, John, built" The Thing," the first recorded self-propelled vehicle in Michigan (and perhaps the country) in 1884-85. The vehicle was built in the John Clegg & Son machine shop in Memphis, MI. It ran about 500 miles before Clegg dismantled it and sold the engine to a creamery. The shop was razed in 1936, just a short time before Henry Ford offered to buy it for Greenfield Village."
Transportation has come a long way in Memphis since then, but the residents of Memphis will tell you that the town has never lost its small town, friendly feeling. Memphis is a historical town worth visiting. SE Michigan has an abundance of historical attractions people flock to from all over the country to visit. Metro Motor Coach is a great way for you and your group or school to explore some of these attractions. Our experienced staff will do all the reservations and planning to make sure your trip is safe and memorable.
Why don't you plan a tour of one of Michigan's many attractions today? Whatever the destination or occasion may be, Metro Motor Coach ensures you and your guests will be provided the right vehicle, with professionally chauffeured safety and comfort!
Will you be traveling in Memphis and think you may benefit from a charter bus rental? How about traveling to Cedar Point from Memphis with a church, youth group or other group of people? Charter Bus page here.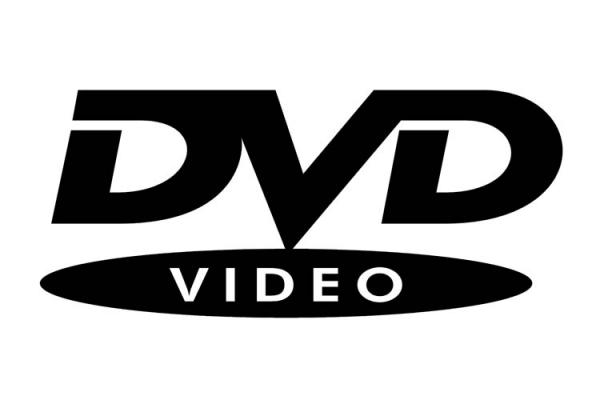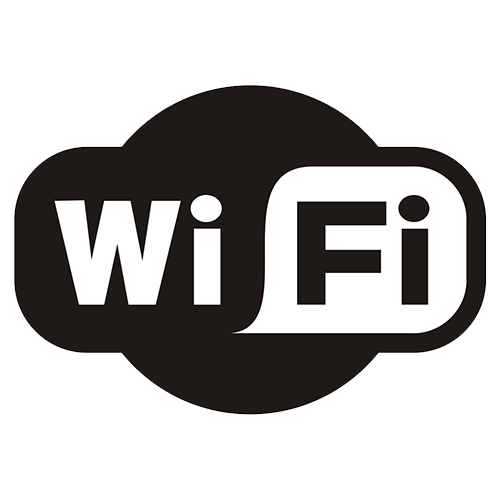 Charter Bus Rental Memphis MI
Metro Motor Coach is a leading charter bus rental serving clients in Memphis Michigan and throughout the region. To learn more or to book your ride, call us today to book your event at 1-888-375-9666.You can also fill out the form below to request a free quote.