Michigan is amazing. Whether you are traveling in spring, summer, fall or winter, there are always great new places to see and explore and many more amazing things to do. Otherwise known as the Great Lakes region, Michigan was named after the Ojibwa word mishigamaa or "large water". Our water wonderland is not only surrounded by these "great" lakes but is filled with thousands of other small lakes, rivers, streams and waterways making outdoor recreation, one of the top reasons for travel.
Even if you prefer to enjoy activities and destinations indoors, Michigan will still not disappoint. Our largest metropolitan areas including Metro Detroit, the Saginaw/Bay City areas and even the Micropolitan of Traverse City, all offer great downtown shopping areas, large malls and fun annual events and activities relating to all the wonderful things Michigan has to offer. From cherries to maple syrup to cars or beer and wine, Michigan has it all.
Are you traveling in Michigan and looking for reliable, comfortable and convenient transportation for you and your group? If so, Metro Motor Coach is the charter bus rental for you. From a day at the lake to a day at the museum or one of any number of great sporting events, breweries and beyond, Michigan is filled with amazing things to see and do with your group.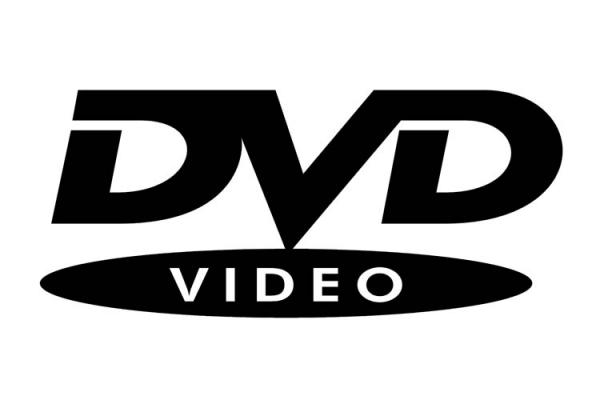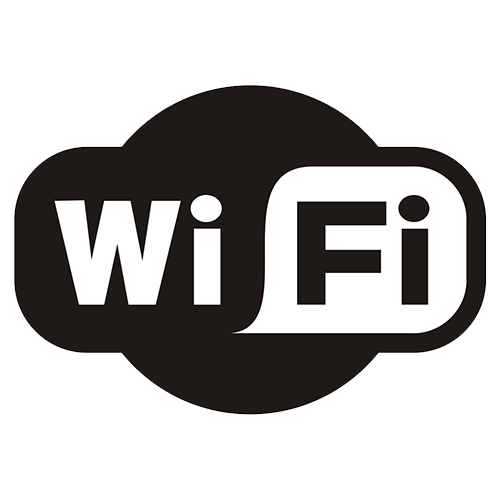 Will you be traveling in Michigan and think you may benefit from a charter bus rental? How about traveling to Cedar Point from your town with a church, youth group or other group of people?
Take a closer look at any of our busses on our Charter Bus page here.
Charter Bus Rental Michigan
Metro Motor Coach is a Michigan charter bus rental serving clients in Michigan. If you will be traveling with a group in Michigan and are in need of a charter bus rental, look no further than Metro Motor Coach. For a quote for services or to find out more about our bus rentals contact Metro Motor Coach today at 248.390.7664 or fill out the form below to request a quote. We work with you to ensure that your needs are met.