The Charter Township of Milford grew from a settlement and a sawmill. Like so many others, these early settlers were drawn by the rich, natural resources and the potential for water power from the Huron River. Since then, Milford Township has grown to bill itself as a "Four Season Recreation Destination" that offers fantastic facilities and activities to get out and get active on and along the Huron River, including kayak rentals, canoe rentals and an equestrian program. A full schedule of concerts in Central Park and Milford Picnic and Movies In the Park, as well as the community Snow Day round out the schedule for family fun. There is so much to do and see in Milford Township, but still, it's great to get out of town and have a little fun.
A charter bus rental is a fun and affordable way to travel, allowing you to relax and visit while leaving the driving and traffic to a professional driver. Charter buses are an excellent choice for sports team travel, church groups, family reunions, corporate events or just hitting the road with a large group of friends and family to do some shopping or see a show. Charter bus rentals are available in multiple sizes to accommodate your group. These luxury touring vehicles offer spacious, comfortable seating, bathroom facilities, a beverage station and plenty of storage. Some buses even offer amenities like DVD players, and USB ports for media and technology use while you're on the road.
Will you be traveling in Milford Township and think you may benefit from a charter bus rental? How about traveling to Cedar Point from Milford Township with a church, youth group or other group of people?
For groups who are looking for transportation in and around Milford Township, Metro Motor Coach is a charter bus service rental which can help you get where you want to go. Our buses range from 25 passenger mini buses to full size, 56 passenger buses with a variety of conveniences for your comfort. To take a closer look at any of our charter bus rentals visit our Charter Bus page here.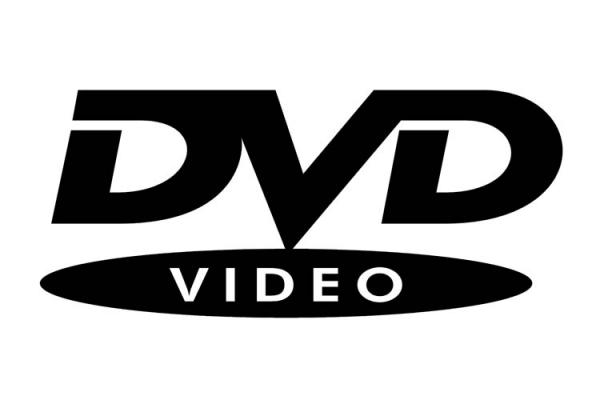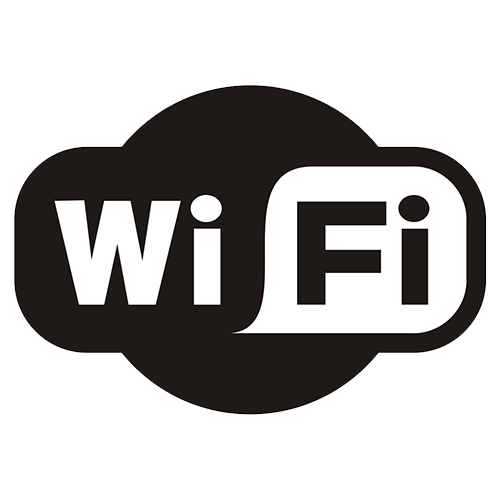 Charter Bus Rental Milford Township MI
For more information about our charter bus options or a quote for services, call us at 248.390.7664 or by filling out the form below.