The Metro Detroit region is home to some of Michigan's most popular destinations and attractions. For many, the welcoming small communities and rich history of these areas, represent some of its most appealing destinations including communities like Sylvan Lake. First incorporated in 1824, Sylvan Lake was established in 1947 and is home to roughly 1,800 residents.
A welcoming small community located near to the convenience of the big city but with the benefit of a lovely small town atmosphere, Sylvan Lake is a popular area for travelers in Oakland County and all of the Detroit area. From its city-owned lakefront property and private beaches to recreational areas, parks, docks and downtown shopping district, this former resort community is great for relaxing and enjoying the best Michigan has to offer anytime of the year. Whether you enjoying hiking, biking, cross-country skiing, boating or shopping, you will find it all in what has been referred to as the "prettiest little city in the State of Michigan" on more than one occasion.
Will you be traveling in Sylvan Lake and think you may benefit from a charter bus rental? How about traveling to Cedar Point from Sylvan Lake with a church, youth group or other group of people?
No matter where or why you are traveling, Metro Motor Coach has plenty of options for you to choose from to make your trip more enjoyable. Large or small groups, for business or pleasure, our buses range from small to luxury and include a variety of convenient features including optional wifi, convenience outlets, on-board restrooms and more. To take a closer look at any of our charter bus rentals visit our Charter Bus page here.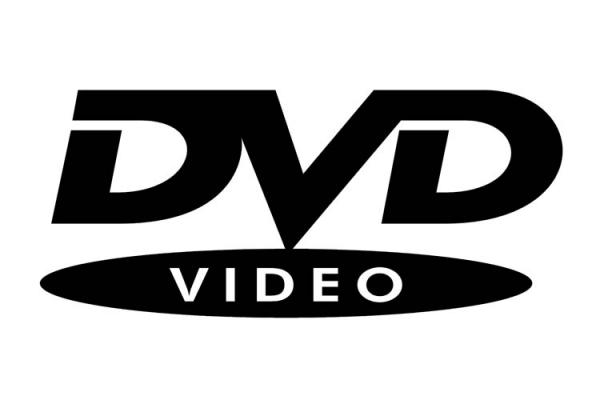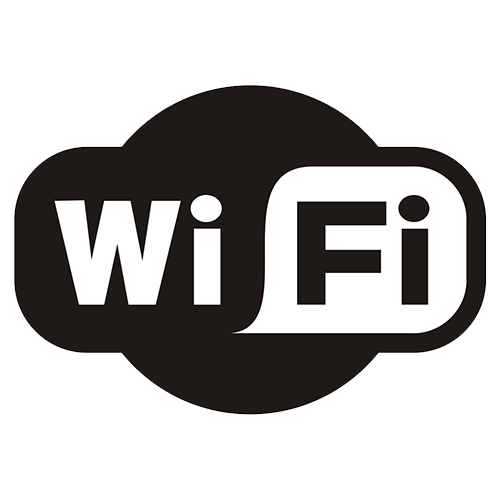 Charter Bus Rental Sylvan Lake MI
Metro Motor Coach is a charter bus rental providing comfortable and convenient transportation for you and your group. From Sylvan Lake to New Baltimore and throughout the Metro Detroit area, you can count on us to make your transportation more enjoyable. If you are looking for group transportation in Sylvan Lake or throughout the Metro Detroit area, contact Metro Motor Coach today. For a free quote for services, call us at 248.390.7664 or simply fill out the form below.