Waterford Township, or simply Waterford, as it is known to residents of the area, is a popular place not just to live but to visit as well. Established in 1834, Waterford has grown to become one of the largest townships in Michigan and also one of the most popular in the area for recreation and tourism.
Home to over 71,000 residents, Waterford was first known for farming and logging in the region. A local gristmill built in the early 1800s in Clintonville, one of Waterfords unincorporated communities, helped to nurture a growing community as well. By the 1850's the area was quickly growing and home to many homes as well as a cemetery, store and several churches. Today, the historic district of Waterford is listed on the National Register of Historic Places and is a great place to explore the history of this part of Michigan.
Many groups visit the Waterford area each year to explore not just the popular historic district but enjoy the many parks, lakes and other popular areas of interest and festivals as well. Log Cabin Days Festival, Christmas in October and Concerts in the Park are all popular annual activities. Farm tours, the Waterford Hills Racetrack, the Wave Pool, Pontiac Lake State Recreation Park, the Quake on the Lake and other festival annual events including the Memorial Day Parade not to mention a full season of watersports entertain visitors from around the state or further each year.
Will you be traveling in Waterford and think you may benefit from a charter bus rental? How about traveling to Cedar Point from Waterford with a church, youth group or other group of people?
Not sure what you need? Call us or begin your search by visiting our Charter Bus page here.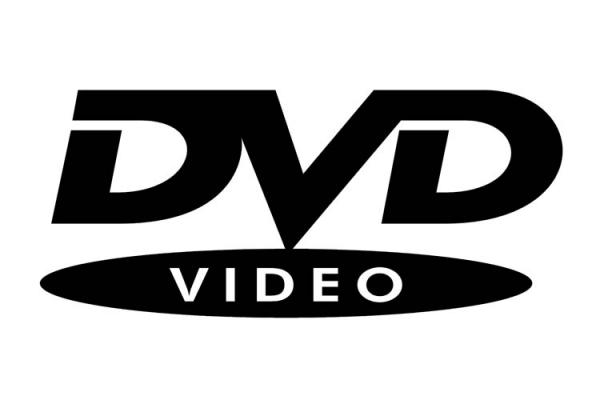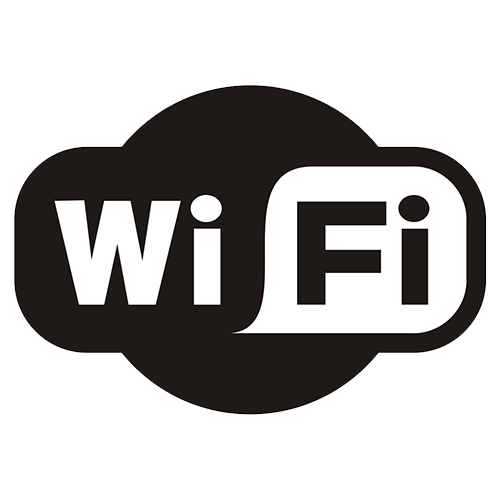 Charter Bus Rental Waterford MI
Metro Motor Coach is a preferred charter bus rental serving clients from Waterford, Novi and throughout all of the Metro Detroit area. If you live in or near Waterford and are looking for group transportation, small or large, Metro Motor Coach would like to accommodate you. To make a reservation fill out the form below or simply call us today at 248.390.7664. We would love to hear from you.