Westland, Michigan began as a village of the Potawatomi tribe, with hunting lands shared by local Algonquin tribes. European settlers began to pass through the area early in the 1800's, but did not establish homes there until 1824. The Nankin Mill was built in 1824, and still stands today. The gristmill served the area until 1916 when it was purchased by the Ford Motor Company and retooled to produce stencils for the automaker. Today, the mill serves as home to the Wayne County Parks Department, and houses an interpretive center that features highlights local history and culture, and hosts community events year-round. Because Westland is just 16 miles west of Detroit,  its residents have great access to the theaters, restaurants, sports and music venues, and all that the city has to offer.
When you want to get a group together to enjoy a day of shopping in the city, or you're planning a corporate event, a charter bus rental is a smart transportation option. For family reunions, class reunions, community group outings, or sports travel, a charter bus rental allows everyone to ride safely together without the hassle of traffic and parking. You may not think that your group is large enough for a charter bus rental, but there are coaches available in a size that is ideal for your needs.
These comfortable charters offer amenities that will make your journey a pleasure. Aside from spacious, cozy seating, you'll have on-board restrooms, convenience outlets for enjoying and charging your favorite mobile device and plenty of storage for passenger belongings. It's not uncommon to also find HD televisions, theater-quality surround sound, and a beverage station and Wi-Fi.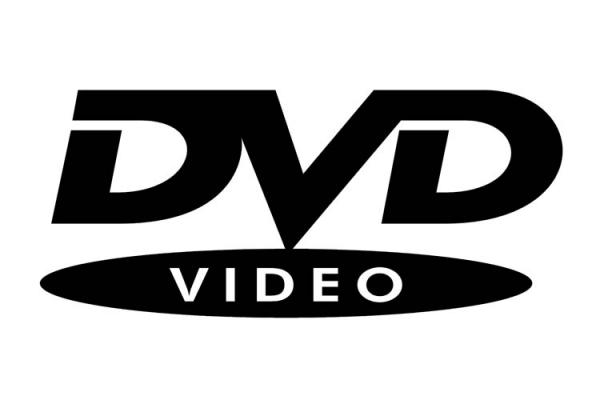 To take a closer look at any of our charter bus rentals visit our Charter Bus page here.
Charter Bus Rental Westland MI
At Metro Motor Coach, we have a fleet of beautifully maintained vehicles available in a size that meets your needs. Let us handle the hassle of traffic while you relax in climate-controlled comfort and style.
If you live in or will be traveling to Westland and are looking for a charter bus rental Westland MI that seats from 40 to 55 people, Metro Motor Coach can help. To find out more, contact us today by calling 248.390.7664 or by filling out the form below: