Are you looking for Chicago shopping weekend charter bus rental MI?
Michigan is a state in the Midwest known as the Great Lakes State. Beside its 5 Great Lakes, Michigan is home to over 11,000 inland lakes and numerous rivers and streams in both its upper and lower peninsulas. Detroit is Michigan's largest city and the birthplace of the auto industry. Michigan is home to The Henry Ford Museum and Greenfield Village which are internationally recognized treasures showing over 300 years of history and innovation, The Detroit Institute of Arts with its famous Diego Rivera's murals, Hitsville U.S.A. Motown Record Company and the Detroit Zoo. In Michigan's north, popular recreational cities, resorts and tourists attractions in places like Traverse City, Petoskey, Grayling, Gaylord, Northport, Charlevoix and Mackinaw City draw visitors from all over the country. Michigan is not lacking in retail shopping either, and you don't need to travel far to find a great shopping centers including outlet malls.
Chicago is Michigan's neighbor to the southwest and just 281 miles from Detroit. For true shopping enthusiasts, a trip to Chicago's Magnificent Mile is a must. The area is packed with over 460 retail shops along historical Michigan Avenue where unique gift items and treasures await you. Well-known area shops include Macy's, Nordstrom, Saks Fifth Avenue and Bloomingdale's. Along with great shopping, dozens of restaurants and entertainment venues make a day shopping along Chicago's Magnificent Mile a real adventure. Another shopping hub in Chicago is the Chicago Loop on State Street that has been around for more than a hundred years. This is in a more quaint and diverse part of the city that features boutique style shops along with the old Macy's on State Street that has been partially converted into a museum. Visiting Chicago is an exciting experience any time of year but even more so during the holidays when the shops are aglow with festive lights. If you're looking for that perfect gift or souvenir for yourself or someone special, the shops in Chicago have just what you're looking for. If you've never been to Chicago's Loop or Magnificent Mile, why not make it really special and gather your friends or family for a weekend shopping trip to Chicago. Metro Motor Coach can even make the trip there part of the adventure. Our luxurious motorcoaches will provide safe and affordable transportation while you and your guests relax and socialize in comfort and style.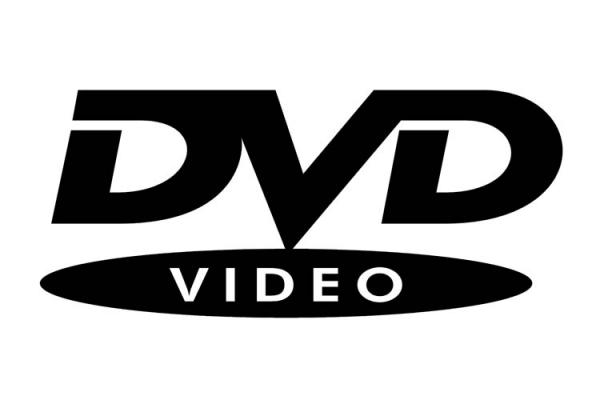 To take a closer look at any of our charter bus rentals visit our Charter Bus page here.
Chicago Shopping Weekend Charter Bus Rental MI
Metro Motor Coach is Michigan's premier charter bus rental company. Small or large, we have what you need to make the most of your Chicago weekend shopping trip. Our charter buses are fully loaded with on-board restrooms, WiFi, are TV / DVD / iPod / USB Media Compatible, theater surround sound and plenty of overhead storage to bring back all the great purchases you've made in Chicago.
If you are planning a trip to Chicago with the girls and are looking for Chicago shopping weekend charter bus rental MI that seats from 40 to 55 people, Metro Motor Coach can help. To find out more, contact us today by calling 248.390.7664 or by filling out the form below: