Are you looking for hockey team charter bus rentals MI?
Hockey has been a popular sport in Michigan for many years but the trend in recent years takes the sport to a whole new level of excitement. The teams are getting more competitive, kids are getting involved at a younger age, more girls are getting involved, teams are traveling farther and farther to games and parent involvement is through the roof. Playing ice hockey at the level kids as well as adults are playing today takes a huge commitment, not only from the player, but family members as well. Commitment in the form of time spent at practices, traveling to games and the financial costs of playing the sport is taken seriously. Suiting up a growing child from head to toe with expensive hockey gear can cost more than a monthly house payment. Add in ice time, travel and hotel rooms for away games and the monthly fees, and you're looking at a pretty expensive sport. The people who love ice hockey believe it's well worth it though. In a society where we spend so much time glued to our personal devices, it's great to see so many people still participating in such a vigorous and healthy activity. The good news for worried moms and dads is that youth hockey has become a lot safer recently due to new rules and regulations changing the age at which body checking is allowed. The US Hockey Association has banned body checking for youth teams under 12 years old due to the concern and risk of concussions.
Whether you're a player, or a friend or family member of a player, there's nothing more exciting than the fast paced sport of ice hockey. One of the things players, families and teams can take advantage of, is allowing a charter bus company like Metro Motor Coach to provide the transportation. Metro Motor Coach has vehicles to accommodate any size hockey team in safety and comfort. Our luxury motorcoaches are fully equipped with on-board restrooms, plenty of overhead storage for all your gear and are TV / DVD / iPod / USB Media Compatible.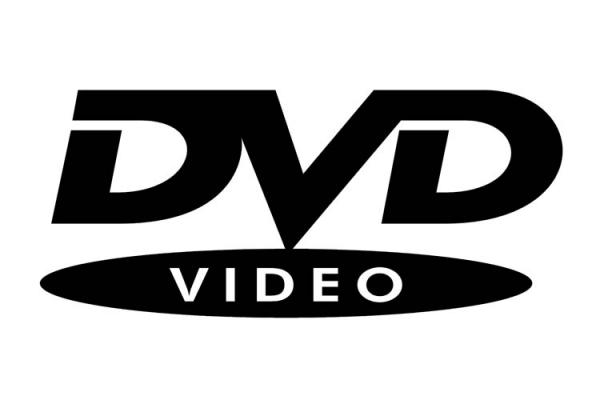 To take a closer look at any of our charter bus rentals visit our Charter Bus page here.
Hockey Team Charter Bus Rentals MI
Consider hiring Metro Motor Coach the next time your team is traveling to an away game. It makes sense traveling together as a team. Your team can relax and focus on the game and even talk strategy with the coaches while our professional drivers provide for your comfort and safety. You'll never have to worry if someone gets lost or has car trouble on the way to the game. Your team will all arrive at the same time, rested and ready to play.
If you are planning a trip with a hockey team to or from Michigan and are looking for hockey team charter bus rentals MI that seats from 40 to 55 people, Metro Motor Coach can help. To find out more, contact us today by calling 248.390.7664 or by filling out the form below: