Are you looking for a Cedar Point charter bus rental MI?
People come to Michigan to enjoy the fresh breezes off the Great Lakes and relax along the world's longest coastlines. Michigan is a recreational paradise all year long with 11,000 inland lakes, over 1,300 miles of hiking, biking and cross country ski trails, 650 golf courses and 19 million acres of pristine woodlands. Located in Sandusky, and just a short 2 hour drive from Detroit, Cedar Point is one of the most popular amusement parks in the world. Though Cedar Point is known as the roller coaster capital of the world, in recent years it's become so much more, and has become a thrilling destination for young and old alike. For the real thrill seekers there are coasters that top 120 miles per hour and include 80 degree drops, for others, there are more gentle rides and coasters for even the youngest visitors. Cedar Point has train rides and gondola rides, a kiddie park and an animated dinosaur exhibition. On hot summer days friends and family flock to Cedar Point's water park to cool off and take in some of the rides that range from a relaxing float down a man-made river, to exciting water slides that are sure to cool you off. You'll also find great dining within the park, often with entertainment provided. If you haven't been to Cedar Point in a few years, you'll be surprised to find the changes that have taken place near the water. The new Jet Express boat tour can whisk you over to Put in Bay or Kelly Island to do a little sight-seeing. Parasailing is also available or you can rent kayaks, water boards or jet skis to enhance your day at the park.
If you live in Michigan, it's never been easier to plan a trip to Cedar Point. There are several great options for lodging, including the Lighthouse Point RV Campground where you can rent a cabin. The Hotel Breakers is a more upscale accommodation providing the ideal location to rest and relax after an exciting day. It is located just steps from the park. The Sandcastle Suites have something for every member of the family and are a bit more secluded from the park. The Sandcastle features suites that include flat screen TV's and screened in balconies offering scenic views of Lake Erie. With the day planned and lodging booked, getting your group to Cedar Point is the next step. Metro Motor Coach has the perfect solution. Whether your group is a relatively small group, or you're taking the entire 7th grade class, we have the vehicle to meet your needs. When planning for group travel, we know safety is your number one concern. That's why we hire only the most experienced and well-trained drivers and keep our fleet of buses in top shape.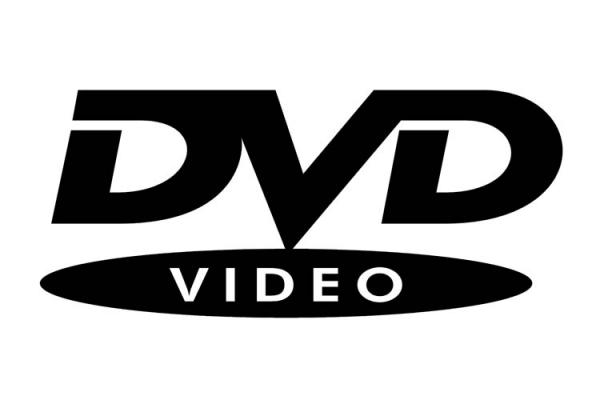 To take a closer look at any of our charter bus rentals visit our Charter Bus page here.
Cedar Point Charter Bus Rental MI
Providing safe and affordable transportation services for our customers is what has made us one of the premier charter bus rental companies in Michigan. Our luxurious charter buses come fully loaded for your comfort and include on-board restrooms, TV, DVD and Wi-Fi.
If you are planning a trip to Cedar Point and are looking for Cedar Point charter bus rental MI that seats from 40 to 55 people, Metro Motor Coach can help. To find out more, contact us today by calling 248.390.7664 or by filling out the form below: