The township and village of Armada have long histories of pioneers, early Native American's and growth. First mapped in 1821, the area now known as the Village of Armada was once only swampland and streams. Unlike other parts of the county, settlement by anyone other than the Native American's was slow. While settlement began in the 1830's throughout the township of Armada, most pioneers stayed closer to what would later become Romeo but as it grew, it grew quickly with thousands of immigrants flocking to the area in search of land and a better way of life in the "new world". Like other areas of Michigan, small towns grew and then died out as residents sought the best places to live and work. While many of these small towns in Armada didn't stand the test of time, the village of Armada did and today, this small town founded in 1833, remains strong and proud of its long history.
From the Armada Fair, an annual event since 1873 to parks, farms, historic sites and orchards, this proud small community, home to fewer than 2,000 residents, provides a unique look at the region. Whether you are traveling with your group to some nearby attraction or heading into the city or beyond, Metro Motor Coach has a charter bus to meet your needs.
Will you be traveling in Armada and think you may benefit from a charter bus rental? How about traveling to Cedar Point from Armada with a church, youth group or other group of people?
To take a closer look at any of our charter bus rentals visit our Charter Bus page here.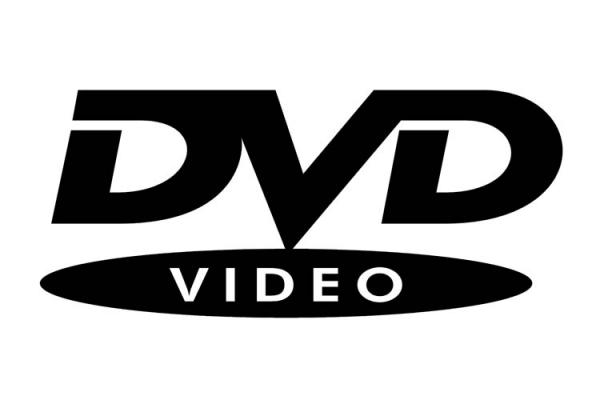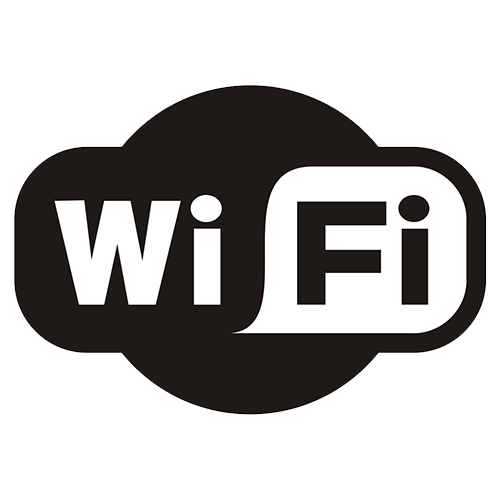 Charter Bus Rental Armada MI
Metro Motor Coach is a preferred Armada transportation provider. Serving the communities of Armada, Romeo, Troy and throughout the Metro Detroit area, we help make transportation planning easier. Convenient and qualified, Metro Motor Coach has been providing service throughout the region for years. Committed to excellence, we invite you to find out what sets us apart. To book your group transportation, contact us by phone at 248.390.7664 or fill out the quote for services form below.