Center Line MI is a small, close knit community with fewer than 9,000 residents. Located in Macomb County, Center Line offers small town charm with convenient nearby access to the largest metropolitan area in the state of Michigan.
In 2011, Center Line celebrated it's 75th anniversary as a community however, how it actually got its name has caused some speculation. While there may be many stories relating to its history, what seems to hold true is that Center Line was given the right name. Most stories relate directly to the trails created by the Native Americans in the area from one end of the state to the other. Center Line is said to lie at the center of these trails.
Once an isolated community with fewer than 2,000 residents, Center Line has grown and changed over the years and today offers residents access to a comfortable community with good schools and a high quality of life and nearby access to many of Michigan's most historic and popular attractions including the DIA, Ford Field, Comerica Park, Cobo Center, theaters, malls, casinos, Greektown and Fox Theater.
Will you be traveling in Center Line and think you may benefit from a charter bus rental? How about traveling to Cedar Point from Center Line with a church, youth group or other group of people?
For years, Metro Motor Coach has been offering hassle-free charter bus transportation to groups traveling in the area. To take a closer look at any of our charter bus rentals visit our Charter Bus page here.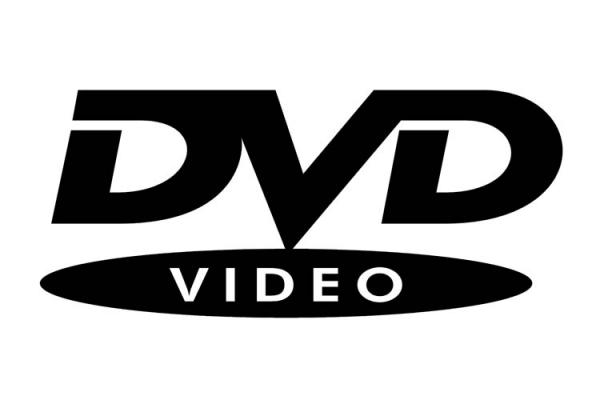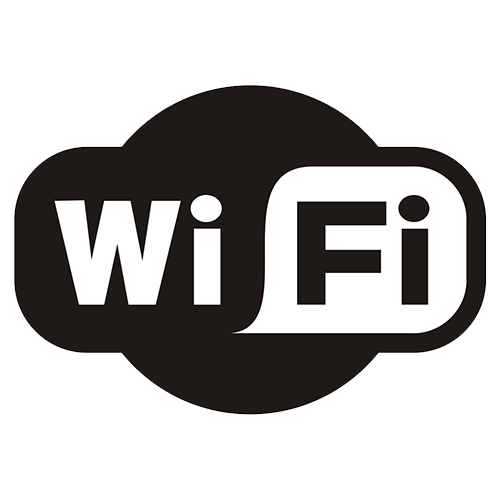 Charter Bus Rental Center Line MI
Metro Motor Coach offers charter bus rentals throughout the Metropolitan Detroit area including Center Line, Macomb, Roseville and Royal Oak. If you are planning a group outing and are looking for transportation in Center Line, Metro Motor Coach has exactly what you are looking for. Small or large groups to the casino, theme parks, the game or the mall, count on Metro Motor Coach to get you there. For hassle free travel for your group, contact us today at 248.390.7664 or fill out the form below for your free quote for services.