Holly is both a village and a township, less than 60 miles from Detroit. Situated in the northwestern corner of Oakland County, Holly Township is home to a variety of unique outdoor experiences and destinations including recreation areas, state parks and even a popular historic farmstead as well. The Village of Holly is situated within Holly Township and is home to just over 6,000 residents. Known for its activities and events, this close knit community offers theater, clubs, historic sites, accommodations, popular pubs and restaurants and a variety of events including its most famous, the Dickens Old Fashioned Christmas Festival which welcomes thousands each year. The oldest and longest running Dickens Festival in the U.S., this popular festival has been providing a fun trip back in time for over 40 years.
Whether you and your group are planning a trip to the festival or other event, downtown for some shopping or out for the day at the Holly Recreation Area or Seven Lakes State Park, we can get you there comfortably and on schedule.
Will you be traveling in Holly and think you may benefit from a charter bus rental? How about traveling to Cedar Point from Holly with a church, youth group or other group of people?
For groups who are looking for transportation in and around Holly, Metro Motor Coach is a charter bus service rental which can help you get where you want to go. Our buses range from 25 passenger mini buses to full size, 56 passenger buses with a variety of conveniences for your comfort. To take a closer look at any of our charter bus rentals visit our Charter Bus page here.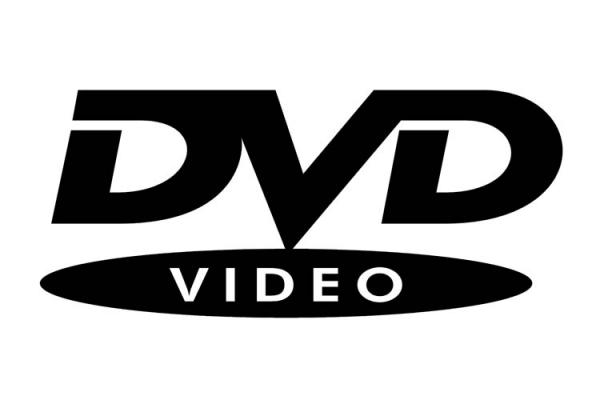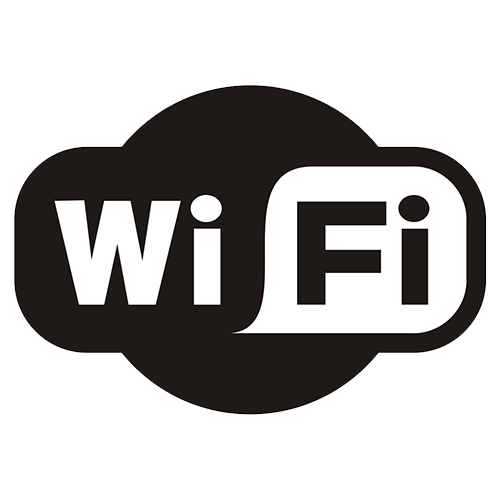 Charter Bus Rental Holly Township MI
Metro Motor Coach is a charter bus rental serving clients in Holly, Lyon Township and throughout the Detroit area. Whether you are planning a trip for the day or longer, in the city or one of the many neighboring communities, Metro Motor Coach is here to help. Providing a variety of transportation options, we invite you to learn more about us. For more information about our charter bus options or a quote for services, call us at 248.390.7664 or by filling out the form below.