Home to a population of over 35,000, the motto of this popular Oakland County township is "where living is like a vacation". The heart of the area is the lake for which it is named. Encompassing a total area of over 35 square miles, Orion Township is bordered by the townships of Oakland, Independence, Oxford and Auburn Hills. Its geographic area and ample space for recreating has helped to make it one of the most popular areas for tourism in the region today.
A township dedicated to the lives of its residents and the many visitors to the region, Orion Township and its smaller communities host a wide variety of events and activities throughout the year including sales, youth and elder programming for groups and more. For those groups looking for meeting space in the area, the Orion Center is the home of the Community Programs Department and is located on Joslyn Road. Encompassing over 11 acres, this recreational hub includes 3 contiguous meeting rooms for up to 200 guests, kitchen and patio, a multipurpose room, game rooms, fitness and yoga rooms, arts and crafts rooms, trail access and exclusive catering.
Will you be traveling in Orion and think you may benefit from a charter bus rental? How about traveling to Cedar Point from Orion with a church, youth group or other group of people?
No matter how large or small your group, we have the transportation options you are looking for. To take a closer look at any of our charter bus rentals visit our Charter Bus page here.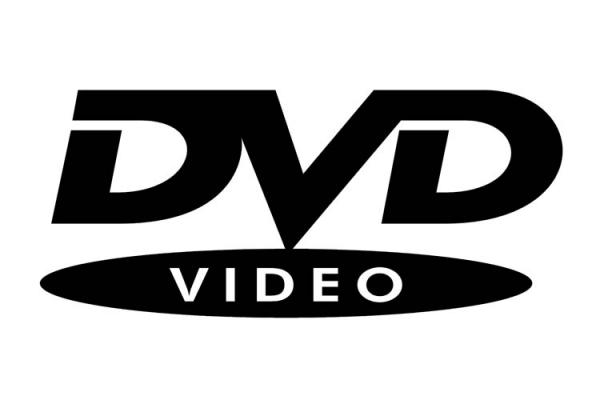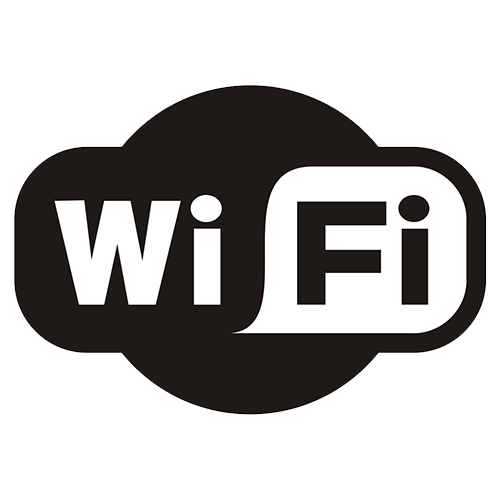 Charter Bus Rental Orion MI
Metro Motor Coach is a preferred charter bus rental serving clients of Orion and the Metro Detroit area. If you live or will be traveling out of Orion MI and are looking for group transportation, look no further than Metro Motor Coach. For reservations or for a quote for services, contact us online via the form below or call us at 248.390.7664. Make your trip the best it can be by letting us get you where you want to go.