Those who live near Walled Lake MI know what makes it special. From its history to its convenient location, its beauty and its fun festivals, there are more than a few reasons to visit this popular small town. Home to just over 7,000 residents, Walled Lake dates back to the early 1800's. First settled by early Native American settlers including those from Potowatamie tribe, the area which grew to become Walled Lake didn't see its first European settlers until 1825. In June of that year, it is said that Walter Hewitt built his home on the high land and became its first European resident however, the town didn't begin to grow until a few years later when others arrived and began building as well.
Today visitors and residents alike can enjoy the history and culture unique to the community through historic sites and fun annual events. Whether you and your group are just heading downtown for some shopping or touring or something more specific, we can help.
Will you be traveling in Walled Lake and think you may benefit from a charter bus rental? How about traveling to Cedar Point from Walled Lake with a church, youth group or other group of people?
For years, Metro Motor Coach has been offering hassle-free charter bus transportation to groups traveling in and around the Walled Lake area. We offer buses ranging from our 25 passenger mini buses to our full-size 56 passenger buses offering both space and convenience. To take a closer look at any of our charter bus rentals visit our Charter Bus page here.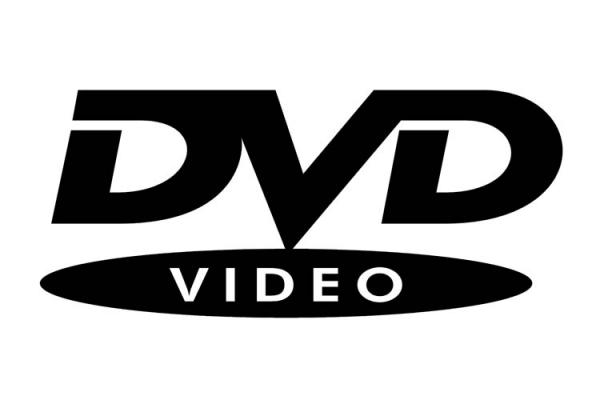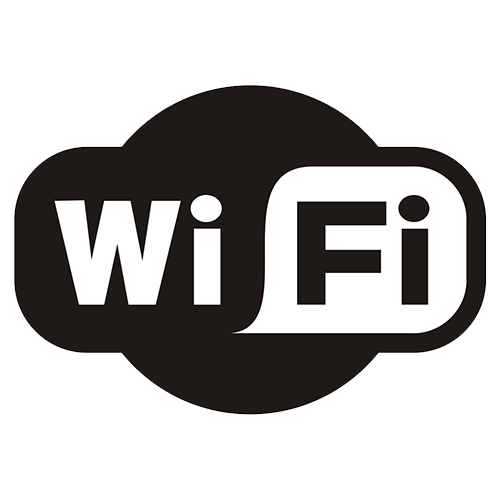 Charter Bus Rental Walled Lake MI
Metro Motor Coach is a preferred charter bus rental in the Metro Detroit area including the cities of Walled Lake, Pontiac, Waterford and Wixom just to name a few. If you are looking for group transportation in the Walled Lake area, no matter what the size of your group, we can help. For a quote for services for any of our charter buses, we invite you to contact us today. Call us by phone at 248.390.7664 or fill out the form below for your free quote for services.