A lovely community in Commerce Township within Oakland County, Wolverine Lake is built around its primary feature, a 265 acre all-sports lake. Roughly 1.7 square miles in size, it is located just 29 miles from the Metropolitan Detroit area.
First created in the 1920's, the lake was actually formed from the damming and inundation of 6 smaller lakes. Today, the lake is one of the most popular in Oakland County and is known for its many activities in addition to its small parks such as Clara Miller Park, perfect for a day out for your family or any group.
Residents in and around Wolverine Lake enjoy a variety of popular events, festivals and recreational areas including a number of other lakes and parks similar to this. From historic sites such as Byer's Homestead in Commerce Township or the 300 acre nature preserve in Wixom called the Wixom Habitat, are just a few of the many sites and area attractions perfect for your next group outing.
Will you be traveling in Wolverine Lake and think you may benefit from a charter bus rental? How about traveling to Cedar Point from Wolverine Lake with a church, youth group or other group of people?
Whether traveling within the area or looking to go a bit further, Metro Motor Coach invites you to find out more about the many options you have to choose from with us. To take a closer look at any of our charter bus rentals visit our Charter Bus page here.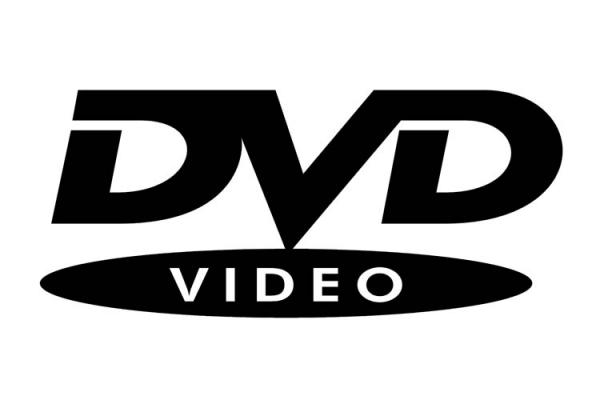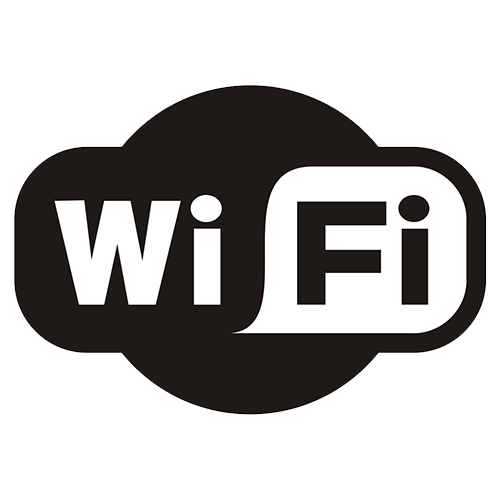 Charter Bus Rental Wolverine Lake MI
If you are new to the region or a long time resident, we would like to help you and your group enjoy your travel more. Metro Motor Coach caters to groups throughout the Greater Detroit area including many small communities such as Wolverine Lake, Lake Orion and Clawson. If you are looking for group transportation in the area for a day or more, Metro Motor Coach is here. For more information about our services or for a quote, call us at 248.390.7664 or fill out the form below.